How do I become a Cloud Engineer at Coolblue?
Because of your knowledge of deployment pipelines, you will maintain and improve these, so our developers can release their applications without any troubles. Besides this, you will  make it easy for development teams to create and monitor their 'infrastructure as code' for our AWS cloud environment. Automation is something you dream about, so that is why you will automate recurring tasks to make your job (and that of the developers) easier.
Do you want to become a Cloud Engineer at Coolblue? Tim de Koning can explain to you more about this role.
You enjoy doing this
Helping developers to migrate from Windows applications to linux.
Writing in Python a serverless application, which is creating every day a backup to S3.
Helping with troubleshooting of a bug in one of our backend systems.
Building a container platform in code, and providing this to monitoring and logging.
Working in an agile team, and working with innovative solutions for the IT-infrastructure of Coolblue.
This calendar makes you happy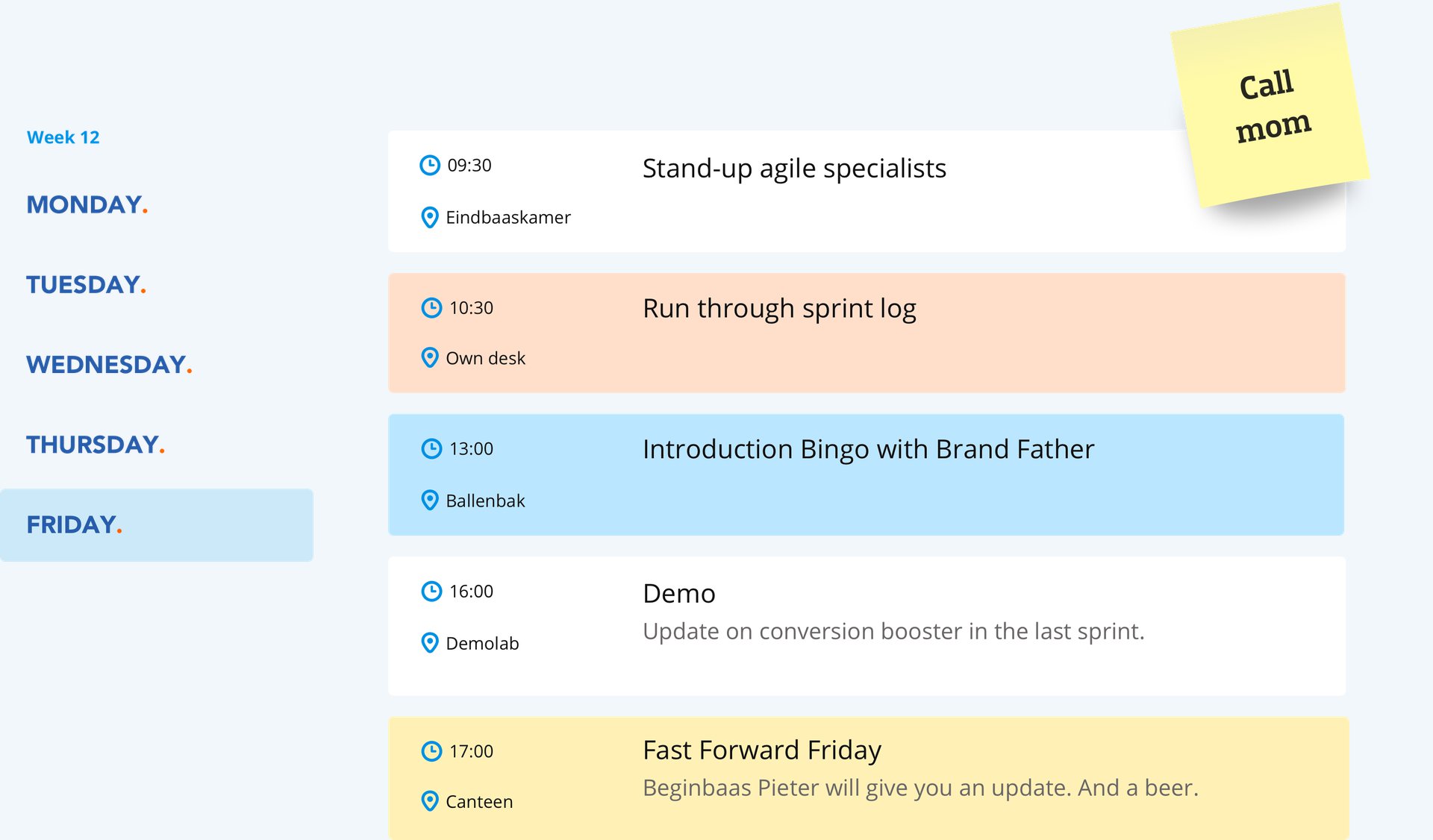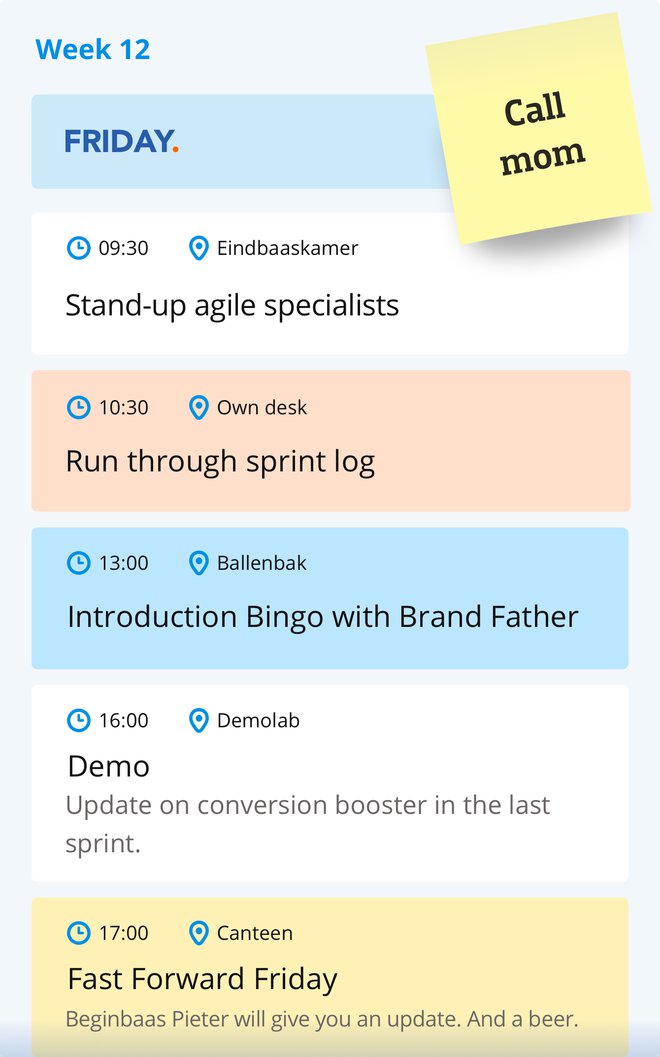 You recognize yourself in the following
You have some experience working with any cloud environment, preferably AWS.
You know scripting and have development experience in Python, Ruby or plain old Bash.
You 'automate all the things' from bootstrap to backup.
You are awesome with Linux, but are not afraid of touching Windows as well.
You have experience with configuration management tools like Puppet, Chef, or Ansible.
You are experienced with continuous Integration and Continuous Deployment.
You have experience with monitoring solutions like DataDog or Splunk etc.
This is what you're looking for in a job
Money.
With over 30 training courses in our own Coolblue University, you can become a little better every day.
A discount on all our products.
Extraordinarily good work environment, including freshly made snacks, monthly drinks, legendary Coolblue parties, awesome team activities, and an informal, playful department.
25 leave days. As long as you promise to come back.
Travel allowance and a retirement plan.
A picture-perfect office at a great location. You could crawl to work from Rotterdam Central Station. We recommend just walking for 2 minutes, though.
A job at one of the fastest-growing companies in the Benelux.
Apply!
Like what you see? You can become a Coolbluer, apply now!
2ND ROUND

Go for the fridge