How do I become Technical Team Lead C# at Coolblue?
As Team Lead C# you build and lead a team that excels at providing high-quality, cost-efficient software. You will also support team members in defining their goals and helping by achieving them. "Want to become Technical Team Lead C# at Coolblue? Else will explain how to do that."
You enjoy doing this
Evaluating code, advocate for best practices, and maintain a high level of professionalism and a pragmatic culture.
Coaching and managing other developers on their technical- and soft skills to become better every day a little bit more.
Leading from the front. You guide by example, not just by words.
Solving problems using accepted best practices and principles like TDD/BDD, SOLID and design patterns.
This calendar makes you happy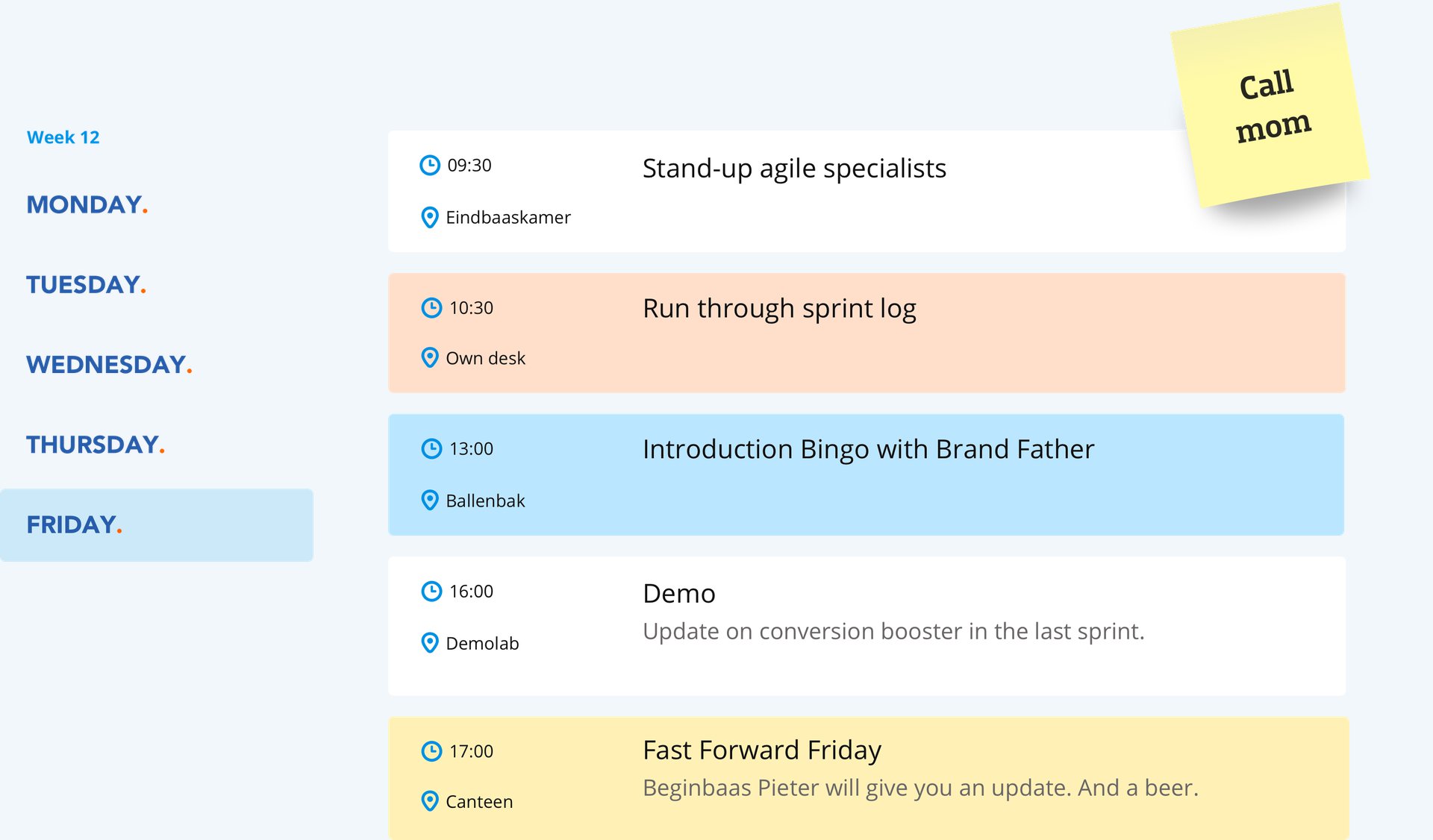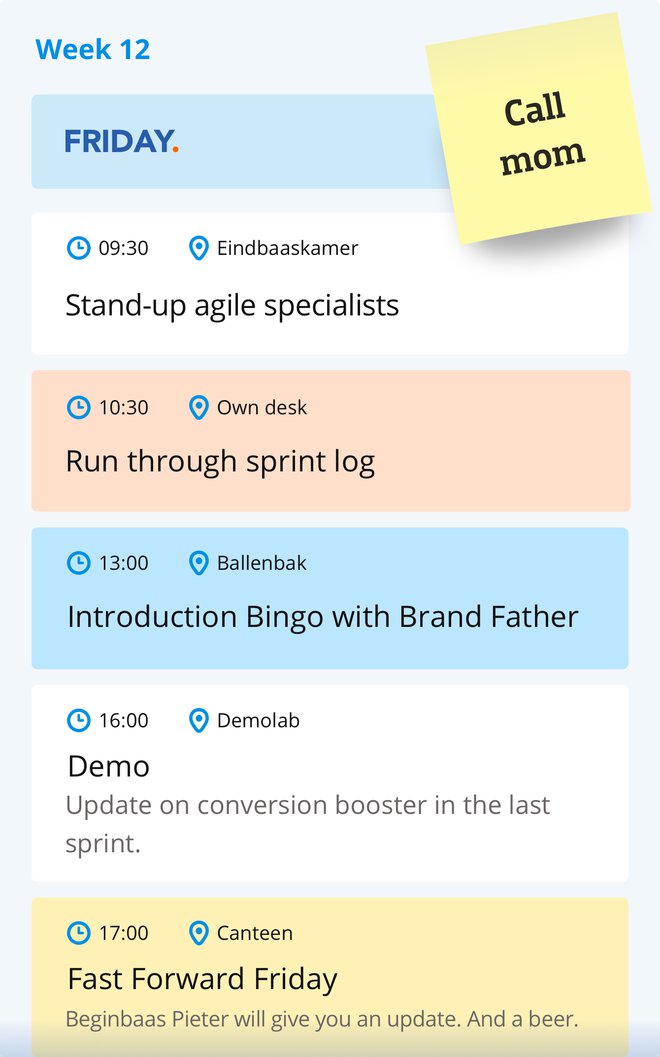 You recognize yourself in the following
You have over 7 years experience as a C# / .NET developer.
You are able to balance architectural and business value and can actively promote reducing technical debt while delivering value.
You get bonus points if you have experience with PHP, and/or with frontend development using REACT, .NET Core, ASP.NET Web API, Javascript, HTML5 and CSS. 
You have a solid understanding of Git (and GitHub).
Scrum/Agile comes naturally to you.
You understand and investigate what a user wants and feels.
You have experience with different types of data stores, such as Oracle and Dynamo/Cosmos.
You have been working in teams with different nationalities
This is what you're looking for in a job
Money.
Travel allowance and a retirement plan.
Over 30 trainings in our Coolblue University to get a bit better every day.
Relocation assistance: from A to Z (we only hire people living in Europe).
25 leave days. As long as you promise to come back.
A discount on all our products.
A picture-perfect office at a great location. You could crawl to work from Rotterdam Central Station. Though we recommend just walking for 2 minutes.
An extraordinarily good work environment, with freshly made snacks, monthly drinks, legendary Coolblue parties, awesome team activities, and an informal, playful department.
Working together in an international environment with colleagues from the Netherlands, Belgium, Spain, Brazil, Mexico, and Italy, among others. 
Room for new initiatives and ideas. We're always open to those, whether you've been with us for a week, a month, or a year.
A horizontal organisation in the broadest sense. You could just go and have a drink with the boss.
Apply!
Like what you see? You can become a Coolbluer, apply now!
2ND ROUND

Go for the fridge