How do I become Team Lead Data Warehouse at Coolblue?
Your technical expertise makes Coolblue smarter by assisting in data-driven decision making. You and your team provide technical support to our Business Analysts, who turn the data you provide into actionable insights for all of Coolblue. Want to become Team Lead Data Warehouse at Coolblue? Funda will explain how to do that.
You enjoy doing this
Coaching your team members in defining and achieving their personal goals.
Participating in Scrum events, giving you the knowledge to help the team improve and achieve their goals.
Supporting the Product Owner with aligning functional and technical requirements.
Giving Demo's to your team about previous sprints.
Discussing the progress of the cloud migration with the cloud team and aligning with their Product Owner on the priorities of the other stories in the epic
This calendar makes you happy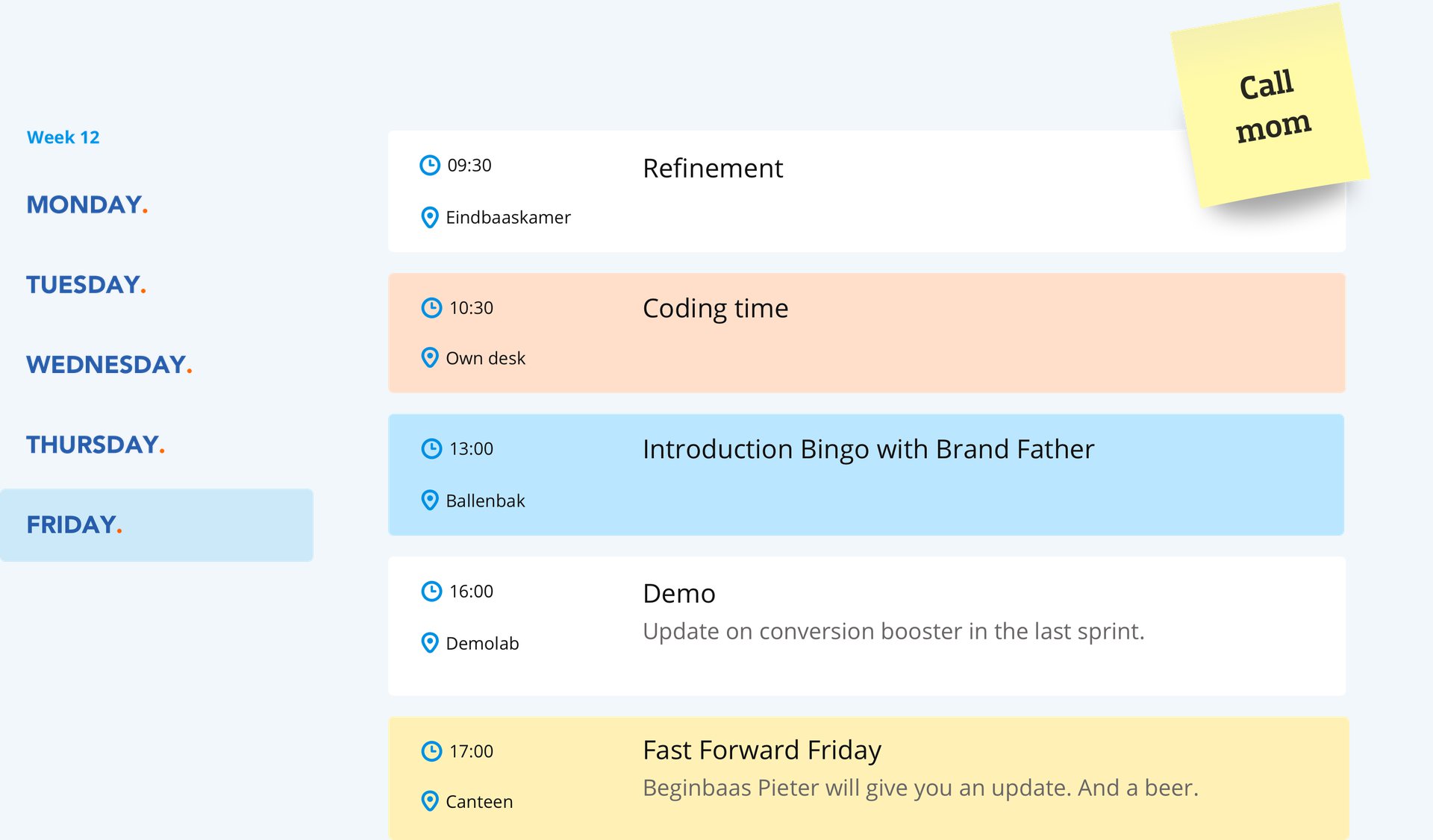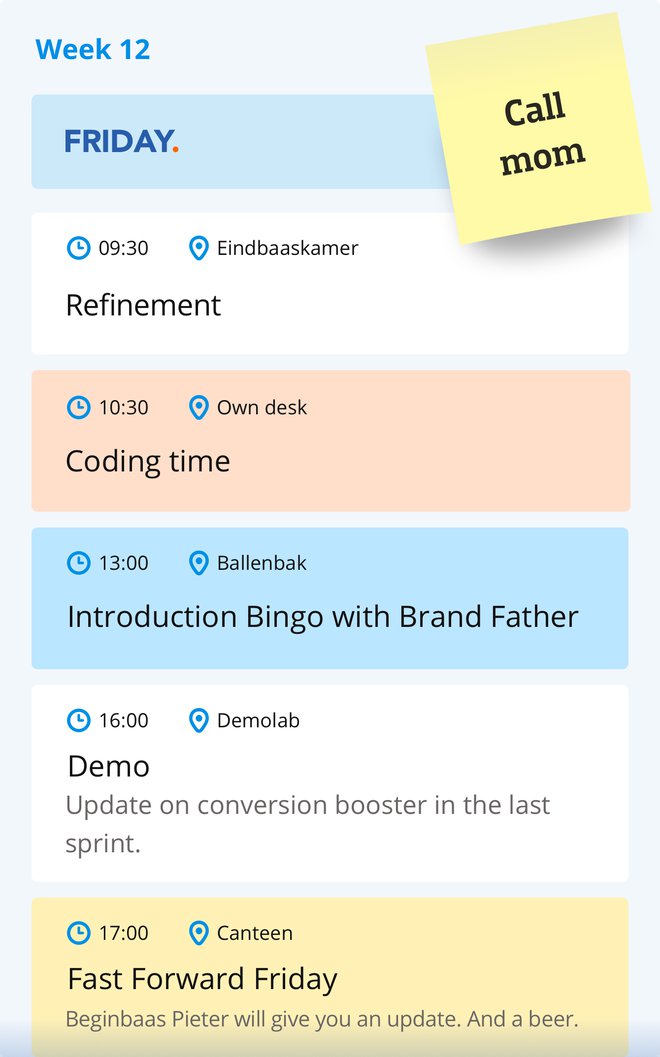 You recognize yourself in the following
You have multiple years of experience in (cloud-based) data warehousing.
You have experience with Python (other modern programming languages may be considered).
You have experience with deployment pipelines.
You understand how to effectively model data.
You have strong communication skills and can easily explain technical decisions to (non)-technical colleagues. 
You're experienced when it comes to improving your colleagues' craftsmanship and technical skills.
You're willing to investigate what users want and why.
This is what you're looking for in a job
Money
Travel allowance and a retirement plan.
Relocation assistance: from A to Z (we only hire people with an European passport).
25 leave days. As long as you promise to come back.
A discount on all our products.
A picture-perfect office at a great location. You could crawl to work from Rotterdam Central Station. Though we recommend just walking for 2 minutes.
An extraordinarily good work environment, with freshly made snacks, monthly drinks, legendary Coolblue parties, awesome team activities, and an informal, playful department.
With over 30 training courses in our own Coolblue University, you can become a little better every day.
An international working environment. With colleagues from places like Belgium, Spain, Australia, Mexico, and Italy.
Room for new initiatives and ideas. We're always open to those. Doesn't matter if you've worked with us for a week, a month, or a year.
A horizontal organisation in the broadest sense. You could just go and have a drink with the boss.
Apply!
Like what you see? You can become a Coolbluer, apply now!
2ND ROUND

Go for the fridge