How do I become a Mendix Developer at Coolblue?
As a Mendix Developer, you work closely with various teams to build an application from scratch. You talk to the different stakeholders to see what their wishes are for the new application. Then you develop the application.
Want to become a Mendix Developer at Coolblue? Julia Willemse will explain how to do that. 
You enjoy doing this
Developing apps for new projects of Coolblue. 
Making plans together with the stakeholders and your team. 
Investigating how the latest developments within the Mendix landscape can be used. 
Improving the development process. 
Exploring how information can be shared with Salesforce using their REST API. 
This calendar makes you happy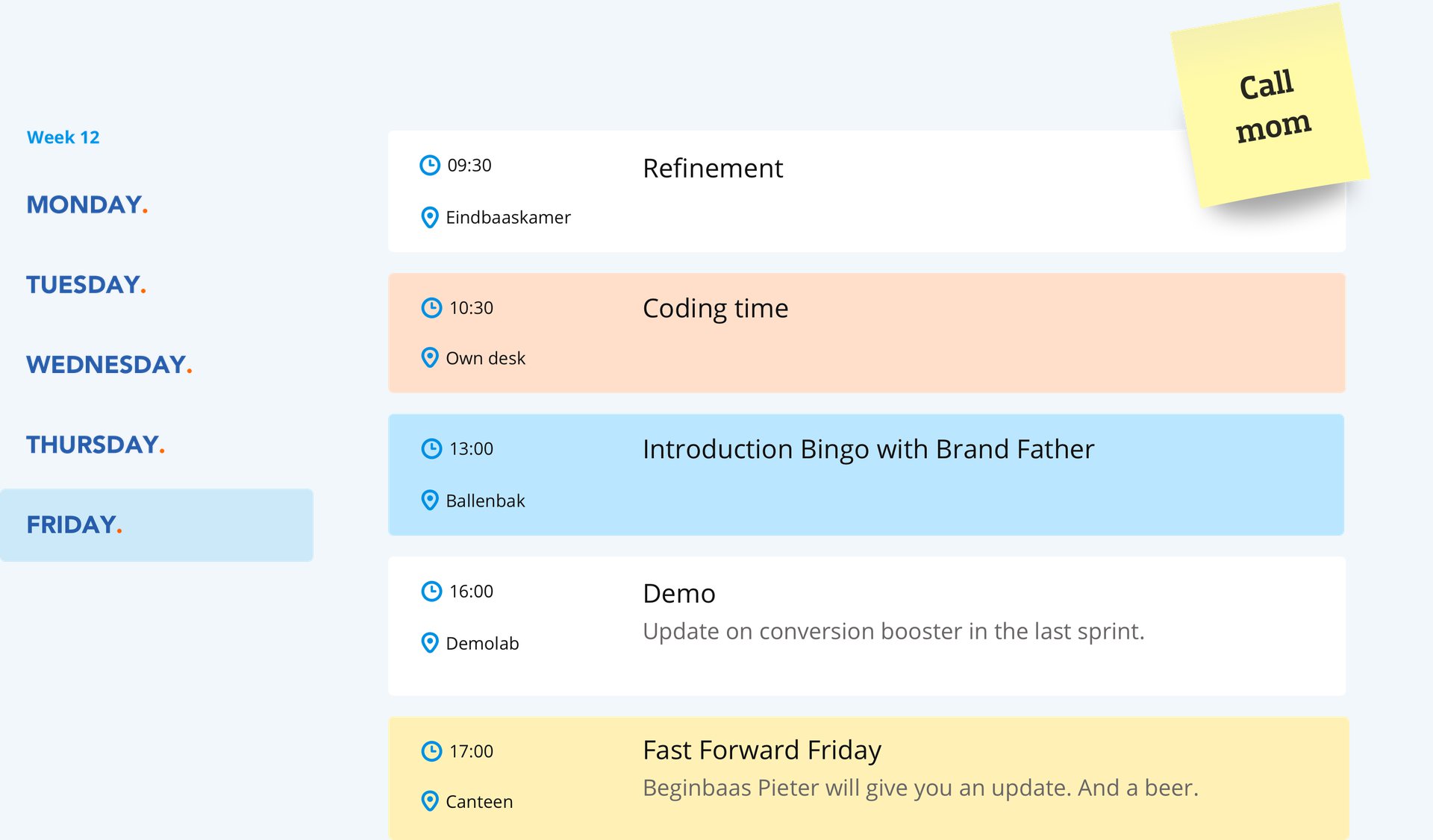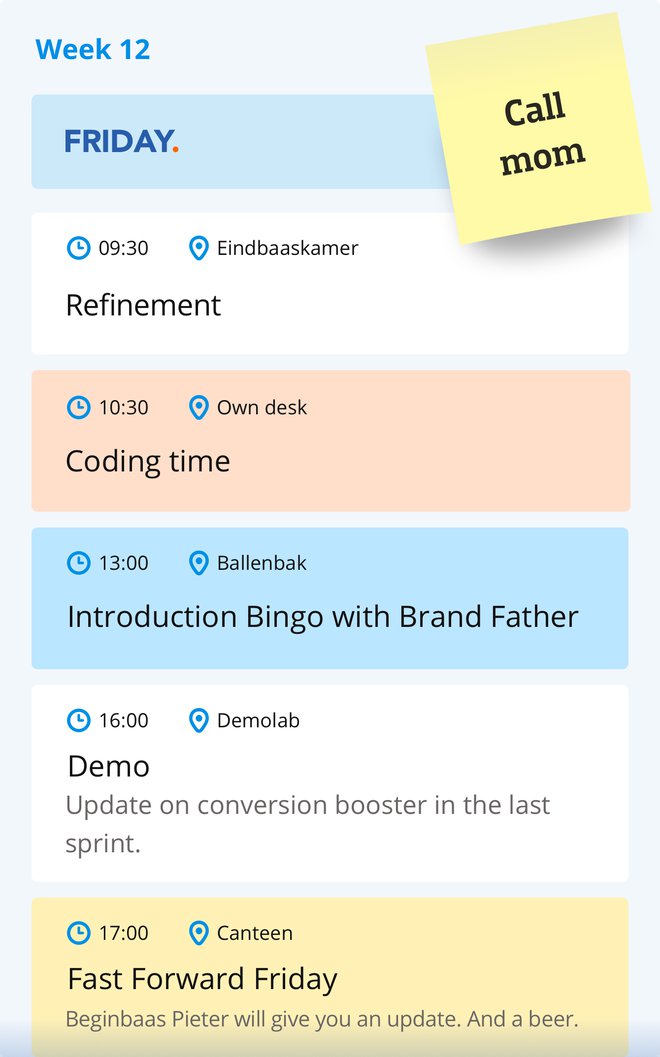 You recognize yourself in the following
You have proven experience working in an enterprise environment. 
You speak and write fluently in English. 
You enjoy helping to build this fairly new team. 
You have a basic knowledge of Web Development. 
You are familiar with CI/CD and/or automatic testing.
You can explain difficult things in an easier way.
This is what you're looking for in a job
Money.
With over 30 training courses in our own Coolblue University, you can become a little better every day.
A discount on all our products.
Extraordinarily good work environment, including  freshly prepared meals, monthly drinks, legendary Coolblue parties, awesome team activities, and an informal, playful department.
25 leave days. As long as you promise to come back.
Travel allowance and a retirement plan.
A picture-perfect office at a great location. You could crawl to work from Rotterdam Central Station. We recommend just walking for 2 minutes, though.
Challenging work to fully immerse yourself in, so that you occasionally forget that you're at work.
Relocation assistance: from A to Z (we only hire people living in Europe).
A flat organization in the broadest sense of the word. You can have a beer with the boss if you like.
Room for new initiatives and ideas. We're always open to those, whether you've been with us for a week, month, or a year.
Apply!
Like what you see? You can become a Coolbluer, apply now!
2ND ROUND

Go for the fridge