How do I become a Team lead Data Science at Coolblue?
You're going to be working as a team lead and Data Scientist. You have broad knowledge of data science and can share this effectively. You also have the skills for team leadership and coaching, which you approach in a way that matches Coolblue's core values. You and your team take full responsibility for the solutions you build together with and for the business domains. Want to become a Team lead Data Science at Coolblue? Funda will explain how to do that."
You enjoy doing this
Querying data from our systems and processing them in a way that allows you to view the situation with clarity.
Establish a healthy balance between new features vs. operational costs and costs of maintenance.
Coach team members and help them grow in their careers.
Make sure the team has the right balance of skills, interview and hire new team members as required.
Understand the best practices with regards to running data science solutions in production and implement those with the team.
Communicate the confidence our stakeholders should have in our estimates through business monitoring dashboards. 
Update your skills and knowledge in your discipline and in the skills of effective leadership
This calendar makes you happy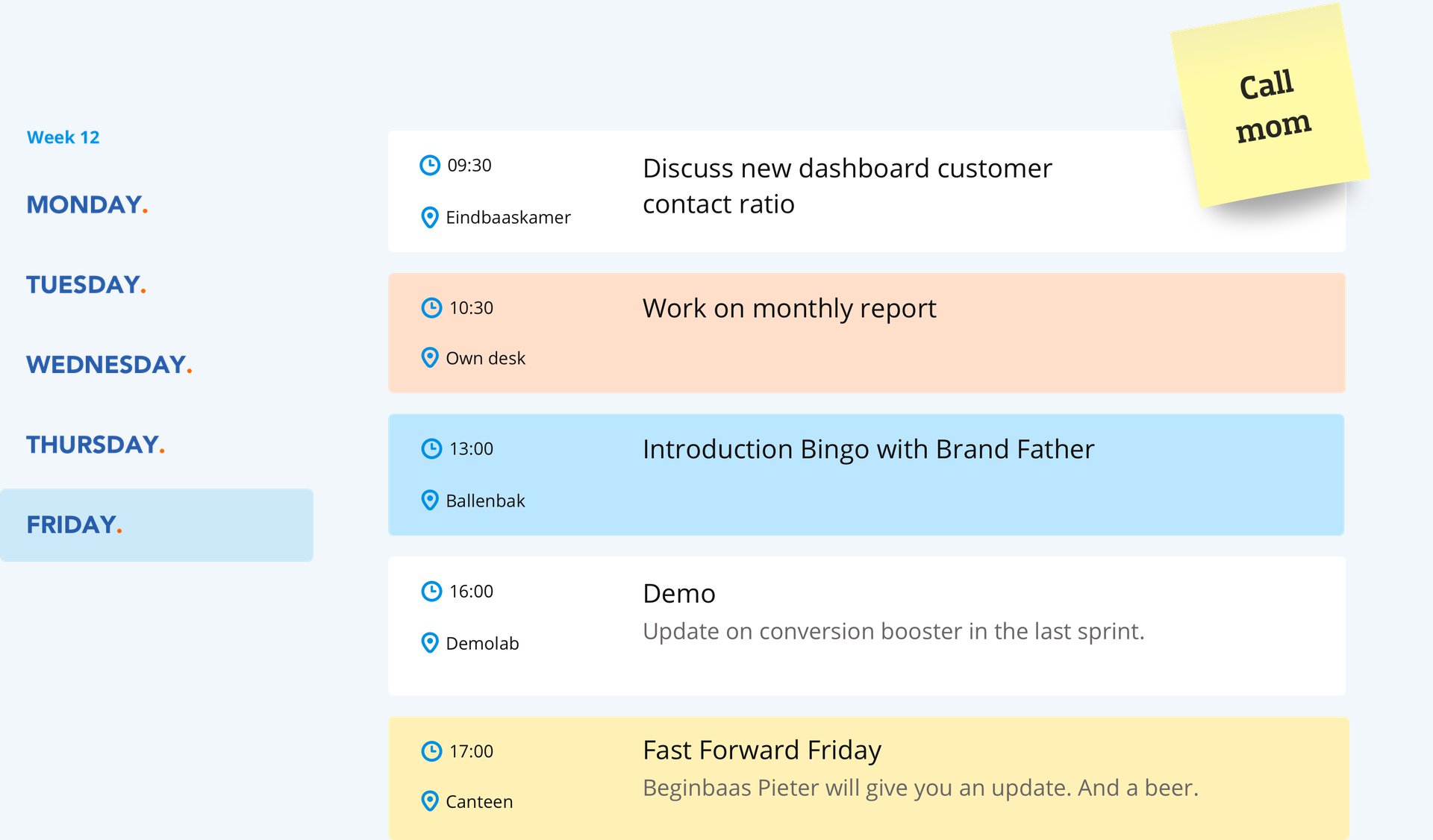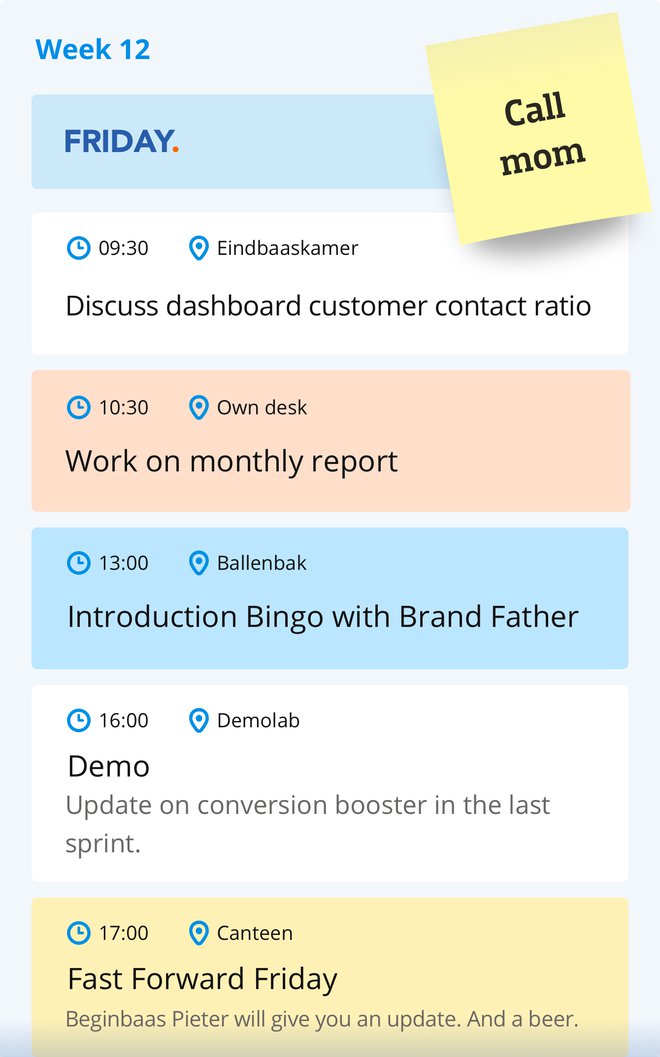 You recognize yourself in the following
You are a senior contributor to data science implementations and combine that with a leadership role.
You have at least 5 years of experience in the Data Science field, solving relevant business problems in a corporate setting. 
You have a MSc or PhD in Mathematics, Computer Science, or Statistics.
You have at least 1 year of experience in team leadership.
You have experience with Machine Learning and/or Operations Research techniques, such as Gradient Boosting, Neural Networks, Integer Programming, Metaheuristics, and you have proven experience with successfully applying these (or similar) techniques in a business environment.
You have some experience with Data mining, SQL, BigQuery, monitoring and deploying data science solutions into production.You're highly knowledgeable about Python.
This is what you're looking for in a job
Money.
Travel allowance and a retirement plan.
Relocation assistance: from A to Z (we only hire people living in Europe) 
Over 30 trainings in our Coolblue University to get a bit better every day.
25 leave days. As long as you promise to come back.
A discount on all our products.
A picture-perfect office at a great location. You could crawl to work from Rotterdam Central Station. Though we recommend just walking for 2 minutes.
An extraordinarily good work environment, with freshly made snacks, monthly drinks, legendary Coolblue parties, awesome team activities, and an informal, playful department.
Working together in an international environment with colleagues from the Netherlands, Belgium, Spain, Brazil, Mexico, and Italy, among others. 
Room for new initiatives and ideas. We're always open to those, whether you've been with us for a week, a month, or a year
Apply!
Like what you see? You can become a Coolbluer, apply now!
2ND ROUND

Go for the fridge