How do I become Product Editor Germany at Coolblue?
Do you speak and write German fluently? Does customer-oriented writing make you excited and do you have both a feel for language and a critical eye? Then keep reading. Claudia will explain how you become Product Editor Germany  at Coolblue. 
You enjoy doing this
Helping our German customers choose the right product by writing advisory content and product texts that give more information about our products. 

Thoroughly reading through German product information, so that you understand it and can select the most important information for our customers. 

Using SEO techniques to write product texts that contain the most important specifications of the products. 

Reducing the amount of returns in your product category with your writing skills. 

Identifying with the German target audience, so that you're writing texts that appeal to them and that meet their needs. 

Running the product category together with your team. That includes many Friday drinks, meetings, brainstorms, overcoming obstacles, and celebrating successes. 
Dieser Terminkalender macht dir Spaß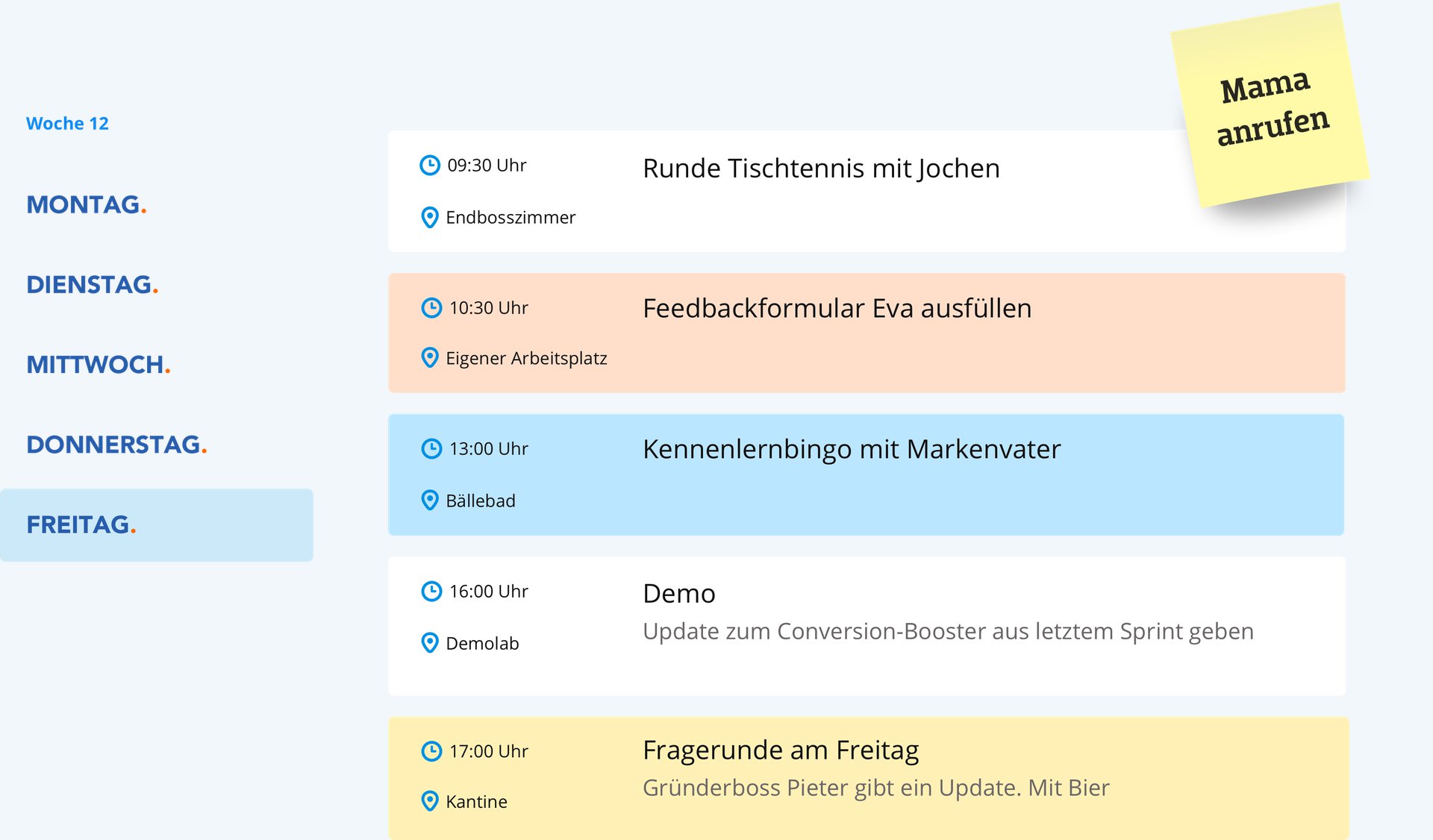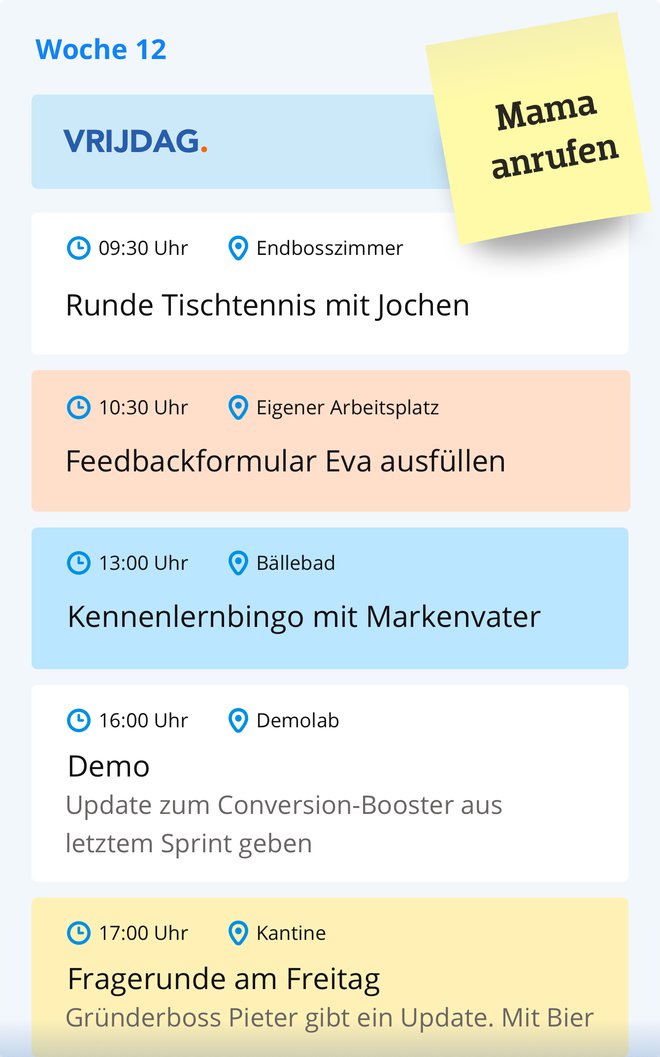 You recognize yourself in the following
You can speak and write German very well (C2 level)

You can work and think at a higher professional education-level and have a degree in Journalism or Communications. 

You get bonus points if you already have some experience writing for a target audience, such as for a blog, website, or magazine.

You're customer-oriented, so you can really understand our customers and their needs when it comes to products. 

You like to take action, always see room for improvement, and are quick to adapt. 

You have an affinity with one of our product groups. 
This is what you're looking for in a job
Money

Over 30 training programs in our very own Coolblue University, so you can get a bit better every single day.

A discount on all the products we sell. 

An amazingly good working atmosphere. This comes with freshly made snacks, monthly drinks, legendary Coolblue parties, the best team activities and an informal, playful department.

25 leave days. As long as you promise to come back. 

Travel allowance and a retirement plan.

A picture-perfect office at a great location. You could crawl to work from Rotterdam Central Station. Though we recommend just walking for 2 minutes.

A job at one of the fastest growing companies in the Benelux and Germany. 

Room for new initiatives and ideas. We're always open to those, whether you've been with us for a week, a month, or a year.

A flat organization in the broadest sense of the word. That way, you can easily drink a beer with the boss. 
"Being involved in the full life cycle of all software, applications used at Coolblue is an exciting challenge."
Jonney
Want to know more?
How does Coolblue adhere to the COVID-19 measures?

We adhere to the recommendations and guidelines of RIVM and the government, of course. Working at the office makes us happy, that's why we are working partly from home and partly from the office.

The interviews for your application will also take place partly via video calls and partly in the office. On your first day we meet each other at the office. So we can drink a cup of coffee and get to know each other better.

Can I keep developing myself?

Coolblue University: learning at Coolblue, in a different way.

With over 30 training courses in our own Coolblue University, you can get a little bit better every day. At Coolblue, we go back to school sometimes. But not by sitting there quietly and just listening. The training courses aren't boring, but interactive. You have to do exercises and have discussions with others. At the Coolblue University, we choose what we want to learn, so we can continue to develop en become real experts. For example, a Delivery Driver needs different training courses than a Customer Service Employe and a starter needs different courses than a manager.
Apply!
Like what you see? You can become a Coolbluer, apply now!
2ND ROUND

Go for the fridge
Apply!
Like what you see? You can become a Coolbluer, apply now!
2ND ROUND

Go for the fridge