How do I become a Marketing Technology Specialist at Coolblue?
Do you love marketing, coding and data? Are you always looking for the newest features in online marketing? Are you an expert in tracking and cookies, not chocolate chip? Become a Marketing Technology Specialist at Coolblue! Anouk will explain how to do that. 
You enjoy doing this
Automate the processes within our marketing tech stack because robots are your friends
Advise on the right tooling for our marketing campaigns and implement new data integrations
Constantly seeking platform improvements and test new features from Google and Facebook
Maintain relationships with the account managers of our marketing applications and advise on their roadmaps
Work together with seasoned business analysts, python developers and marketing channel specialists.
This calendar makes you happy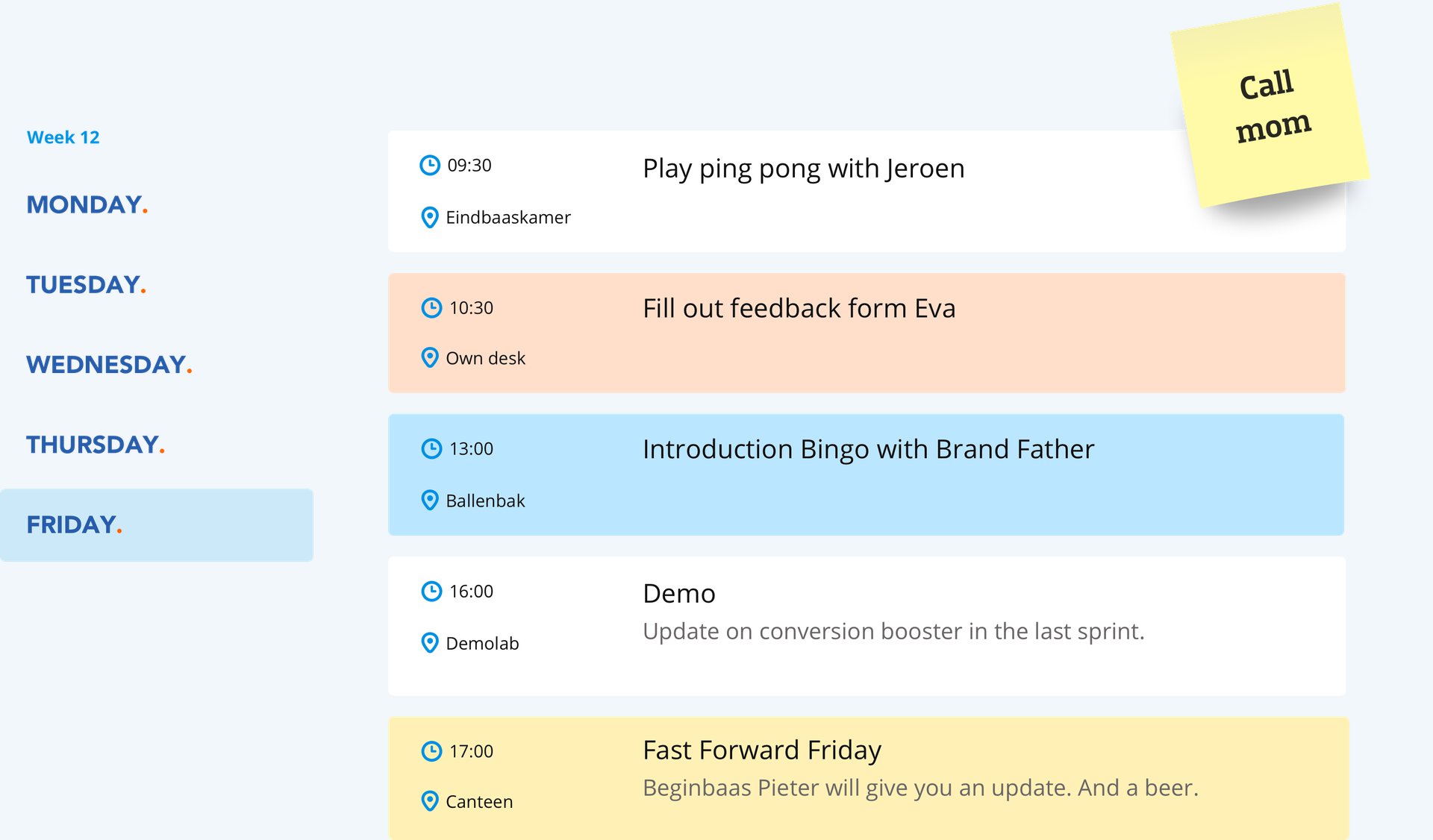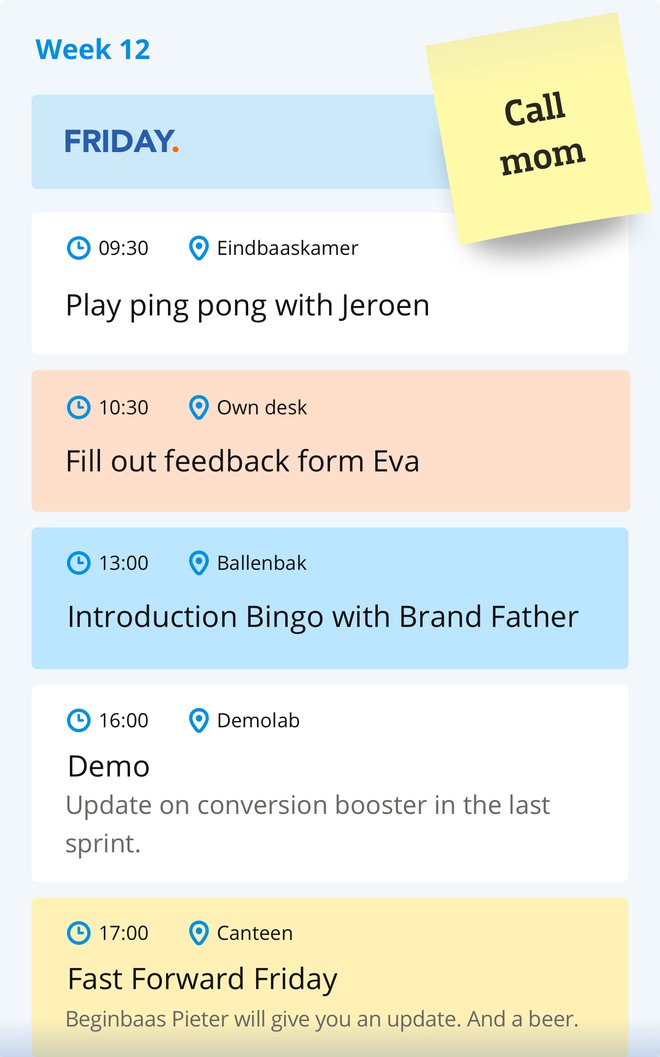 You recognize yourself in the following
Minimum 2 years of work experience in a comparable role (automation and online marketing) 
Programming experience, preferably in Python or a similar language.
Experience in web tagging / tracking like Google Tag Manager.
You know how to do actionable monitoring of critical applications.
Eager to learn all about Google Cloud Platform and their latest releases and beta features
You are not afraid of the command line and are willing to learn everything about creating data pipelines..
Strong communication skills so you can clearly explain technical issues to anyone within Coolblue.
This is what you're looking for in a job
Money.
25 leave days. As long as you promise to come back.
Travel allowance and a retirement plan.
A discount on all of our products.
Over 30 training courses at our own Coolblue University.
A horizontal organisation in the broadest sense. You could just go and have a beer with the boss.
An awesome workplace. With freshly prepared meals, monthly TGIF drinks, epic Coolblue parties, team activities, and an informal, playful office space.
Want to know more?
How does Coolblue adhere to the COVID-19 measures?

We adhere to the recommendations and guidelines of RIVM and the government, of course. Working at the office makes us happy, that's why we are working partly from home and partly from the office.

The interviews for your application will also take place partly via video calls and partly in the office. On your first day we meet each other at the office. So we can drink a cup of coffee and get to know each other better.

Can I keep developing myself?

Coolblue University: learning at Coolblue, in a different way.

With over 30 training courses in our own Coolblue University, you can get a little bit better every day. At Coolblue, we go back to school sometimes. But not by sitting there quietly and just listening. The training courses aren't boring, but interactive. You have to do exercises and have discussions with others. At the Coolblue University, we choose what we want to learn, so we can continue to develop en become real experts. For example, a Delivery Driver needs different training courses than a Customer Service Employe and a starter needs different courses than a manager.
Apply!
Like what you see? You can become a Coolbluer, apply now!
2ND ROUND

Go for the fridge
Apply!
Like what you see? You can become a Coolbluer, apply now!
2ND ROUND

Go for the fridge