How do I become an Automation Developer at Coolblue?
Do you like to provide infrastructure as code? Help other Coolbluers to optimise their day to day work? innovate and initiate helpful ideas for all tech and together with your team bring them to the light? then this is the place for you. Besides that, if you enjoy learning, exchanging feedback and having open conversations with everyone, we are happy to have you. Like what you are reading, wanna become an Automation Developer at Coolblue? Sunniva can tell you more...
You enjoy doing this
Managing the database environments for all our applications.
Improving the way developers use databases by building automatic processes for both production and non-production environments.
Playing table tennis with your colleagues.
Providing a platform for developers to securely push database-related changes in test, acceptance, and production environments.
Syncing databases from one environment to another, preferably automated and in real-time.
This calendar makes you happy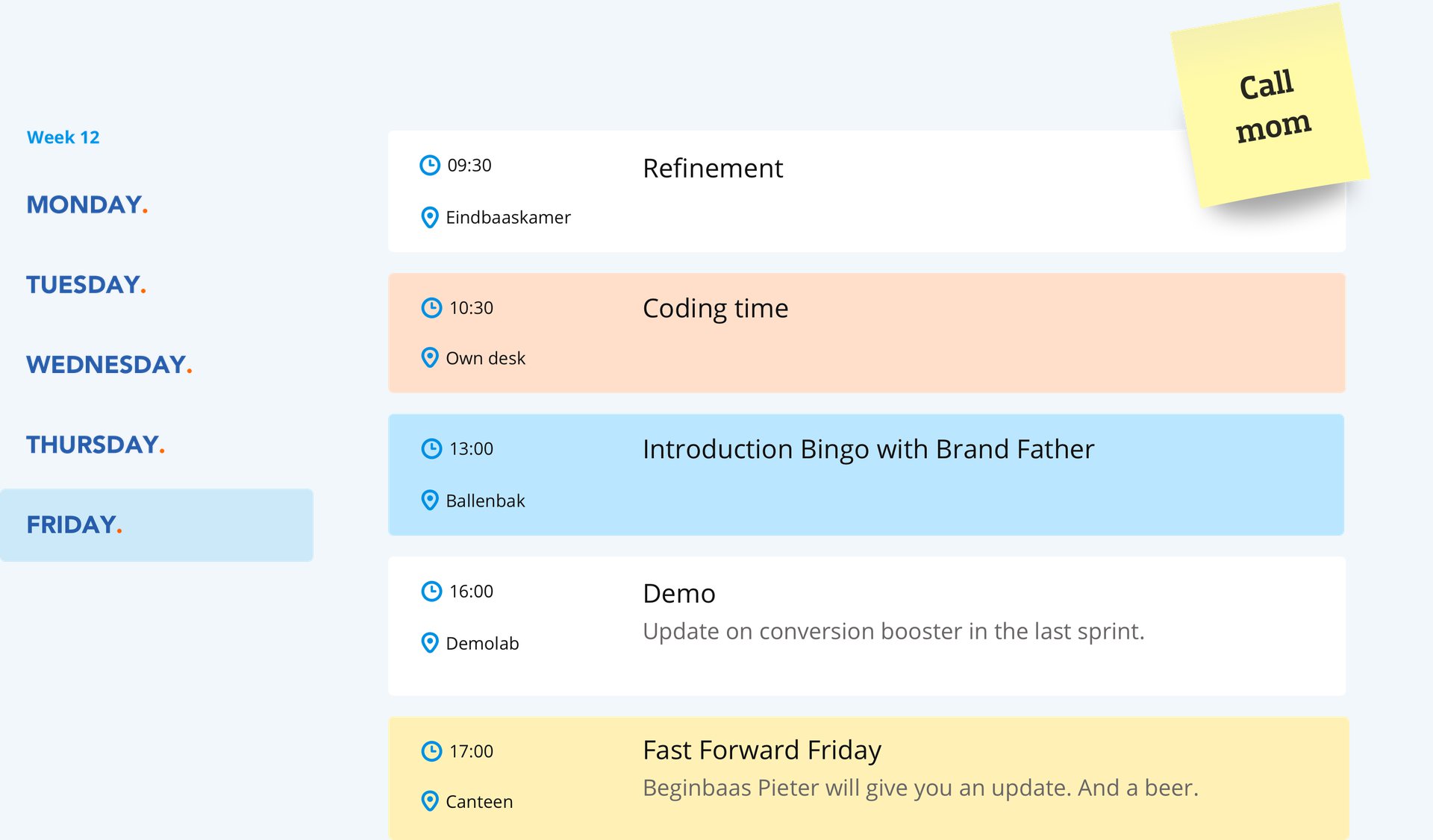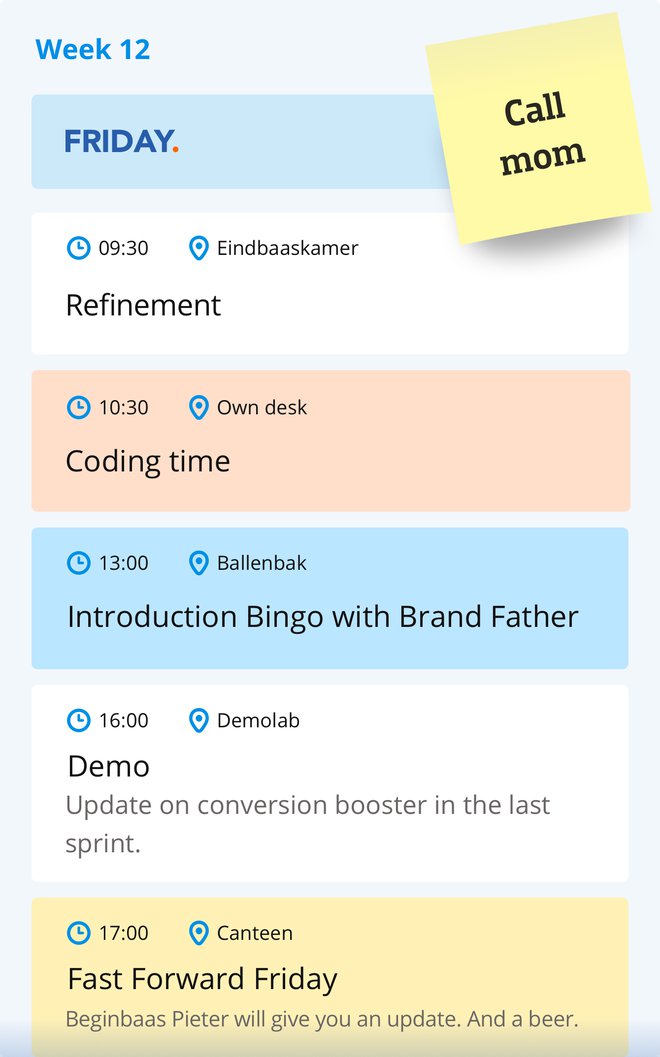 You recognize yourself in the following
You have +3 years of experience as a Software Developer (For example Python, C#, Java or Javascript). 
You can maintain, design, and build for availability and scalability in business-critical applications.
You have a good understanding of Relation and NoSQL databases.
You are familiar with AWS most common services; RDS, EC2, IAM, S3, Lambda, CloudWatch and Infrastructure as Code (IaC) is how you want to go for it.
CI/CD is a common topic for you.
You like to talk to people and find solutions together. We work side-by-side with our clients (developers) to deliver amazing epics!
You like to work multiple technologies on a daily basis and are very open to learning new technologies.
This is what you're looking for in a job
Money.
With over 30 training courses in our own Coolblue University, you can become a little better every day.
Relocation assistance: from A to Z (We only hire people living in Europe).
A discount on all our products.
A picture-perfect office at a great location. You could crawl to work from Rotterdam Central Station. Though we recommend just walking for 2 minutes.
An extraordinarily good work environment, with freshly made snacks, monthly drinks, legendary Coolblue parties, awesome team activities, and an informal, playful department.
25 leave days. As long as you promise to come back.
Travel allowance and a retirement plan.
A job at one of the fastest-growing companies in the Benelux.
Apply!
Like what you see? You can become a Coolbluer, apply now!
2ND ROUND

Go for the fridge
Want to know more?
How does Coolblue adhere to the 1.5-meter rule at work?

We adhere to the recommendations and guidelines of RIVM and the government, of course. This means that all colleagues from the main office work from home as much as possible. The interviews for your application will also take place via video calls.

We'd be happy to have you at the office on your first day. So we can drink a cup of coffee and get to know each other a little better. At an appropriate distance, of course.

Can I keep developing myself?

Coolblue University: learning at Coolblue, in a different way.

With over 30 training courses in our own Coolblue University, you can get a little bit better every day. At Coolblue, we go back to school sometimes. But not by sitting there quietly and just listening. The training courses aren't boring, but interactive. You have to do exercises and have discussions with others. At the Coolblue University, we choose what we want to learn, so we can continue to develop en become real experts. For example, a Delivery Driver needs different training courses than a Customer Service Employe and a starter needs different courses than a manager.