How do I become a Data Scientist / Advanced Data Analyst at Coolblue?
You're going to be working as a true Data Scientist. One who understands why you get the results that you do and apply this information to other experiments. Your job starts with a problem and ends with you monitoring your own solution. Want to become a Data Scientist at Coolblue? Funda will explain how to do that.
You enjoy doing this
Making cross validation strategies.
Improving the forecast on how much we sell per display banner advertising.
Querying Data from our systems and processing them in a way that allows you to view the situation with clarity
Experimenting with a LightGBM, in addition to using a Linear Regression model with penalty (regularized). 
Sparring with your team lead for a second opinion on your analysis
Improving  the precision of the display banner advertising forecast.
This calendar makes you happy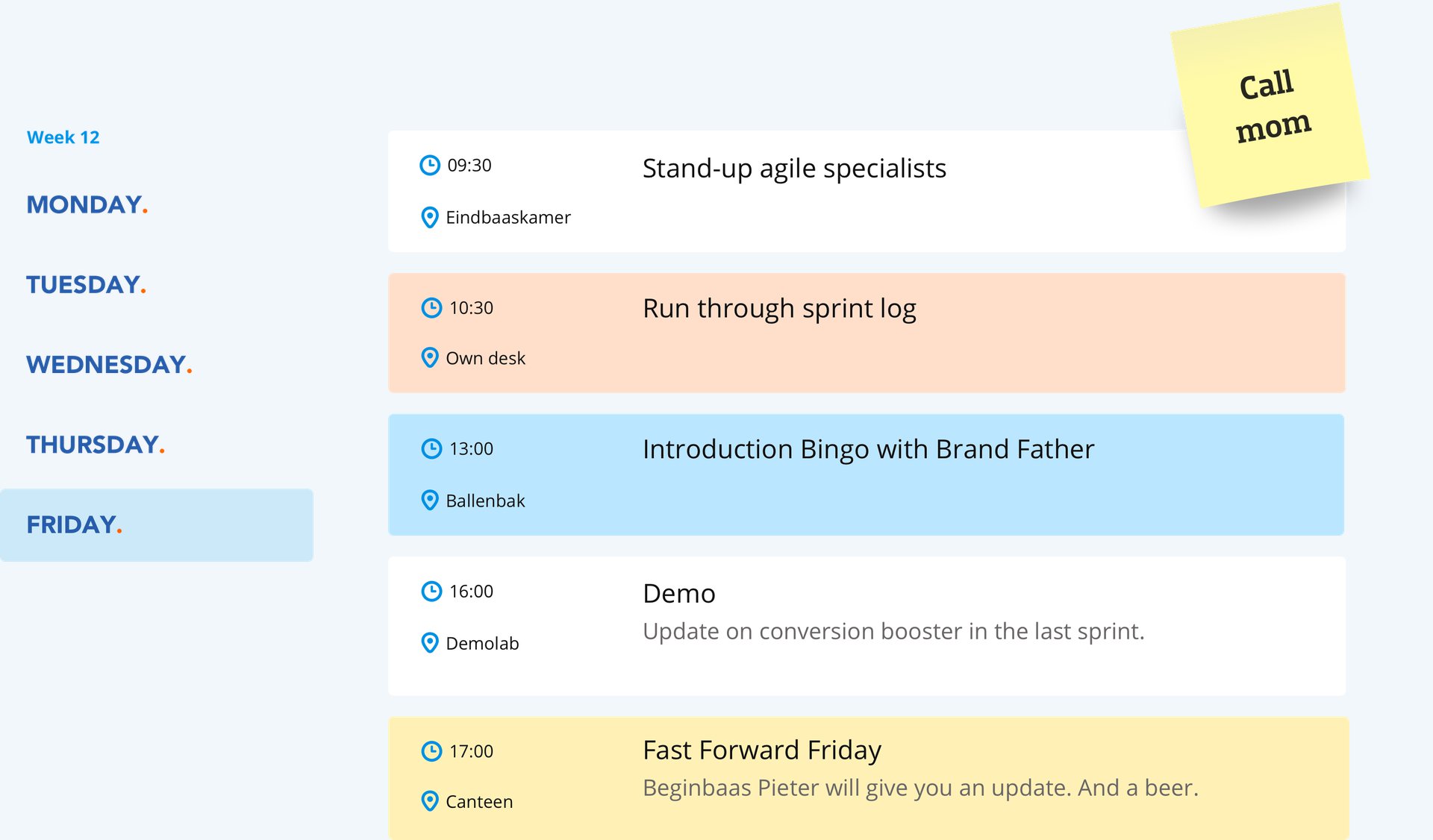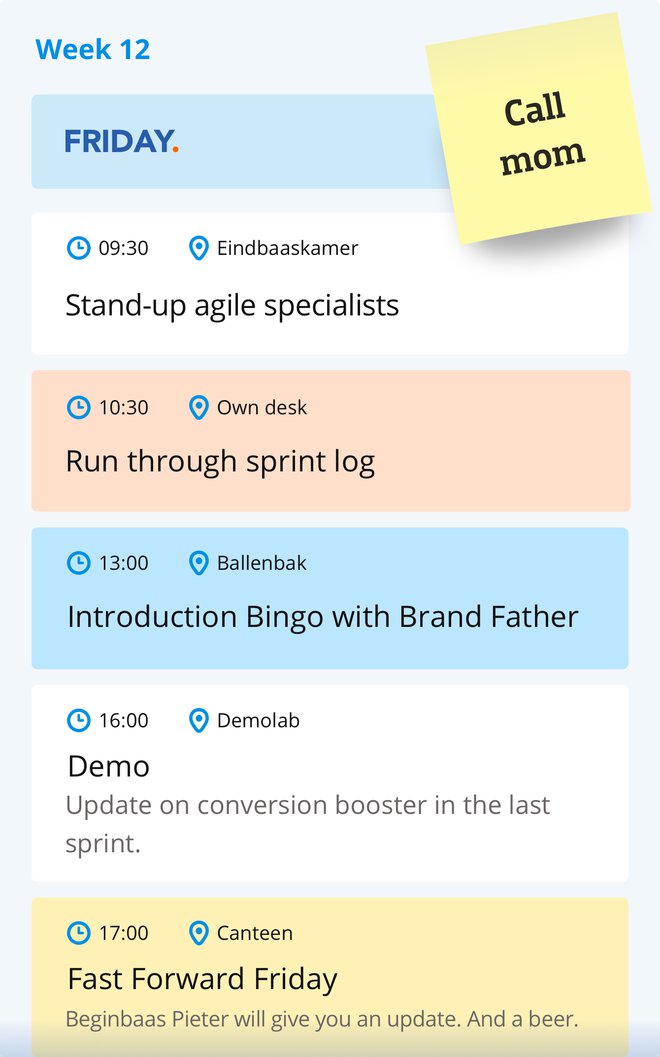 You recognize yourself in the following
You have at least 4 years of experience in a similar role.
You have a MSc or PHD in Mathematics, Computer Science, or Statistics.
You have experience with Machine Learning and/or Operations Research techniques, such as Gradient Boosting, Neural Networks, Integer Programming, Metaheuristics, and you have proven experience with successfully applying these (or similar) techniques in a business environment.
You have some experience with Data mining, SQL, BigQuery, NoSQL, R, and monitoring.
You're highly knowledgeable about Python.
This is what you're looking for in a job
Money.
Travel allowance and a retirement plan.
Relocation assistance: from A to Z (we only hire people living in Europe) 
Over 30 trainings in our Coolblue University to get a bit better every day.
25 leave days. As long as you promise to come back.
A discount on all our products.
A picture-perfect office at a great location. You could crawl to work from Rotterdam Central Station. Though we recommend just walking for 2 minutes.
An extraordinarily good work environment, with freshly made snacks, monthly drinks, legendary Coolblue parties, awesome team activities, and an informal, playful department.
Working together in an international environment with colleagues from the Netherlands, Belgium, Spain, Brazil, Mexico, and Italy, among others. 
Room for new initiatives and ideas. We're always open to those, whether you've been with us for a week, a month, or a year.
Apply!
Like what you see? You can become a Coolbluer, apply now!
2ND ROUND

Go for the fridge
Want to know more?
How does Coolblue adhere to the 1.5-meter rule at work?

We adhere to the recommendations and guidelines of RIVM and the government, of course. This means that all colleagues from the main office work from home as much as possible. The interviews for your application will also take place via video calls.

We'd be happy to have you at the office on your first day. So we can drink a cup of coffee and get to know each other a little better. At an appropriate distance, of course.

Can I keep developing myself?

Coolblue University: learning at Coolblue, in a different way.

With over 30 training courses in our own Coolblue University, you can get a little bit better every day. At Coolblue, we go back to school sometimes. But not by sitting there quietly and just listening. The training courses aren't boring, but interactive. You have to do exercises and have discussions with others. At the Coolblue University, we choose what we want to learn, so we can continue to develop en become real experts. For example, a Delivery Driver needs different training courses than a Customer Service Employe and a starter needs different courses than a manager.