How do I become a Data Engineer at Coolblue?
You love  to design and build data processing clusters using Airflow, dataproc and dataflow. Luckily, you get a lot of time in this role to work with these clusters. Besides this, you also like to work with pair programming. Therefore you will work very closely with your colleagues in this role. Because of your great coaching skills, you will be a pro in coaching and helping your colleagues to become better in all the technical aspects. ''Want to become a Data Engineer at Coolblue? Sunniva will explain how to do that.''
You enjoy doing this
 Sharing knowledge through pairing, code review, presenting, training and coaching your colleagues.
Willing to learn new technologies through online courses, conferences, hands-on activities, POCs.
Being proactive and talking with your colleagues and stakeholder identifying new work opportunities.
Working with an Agile/Startup mindset focused on improving our Customer Journey.
Processing a lot of Data while learning about Operations, Analytics and Science.
This calendar makes you happy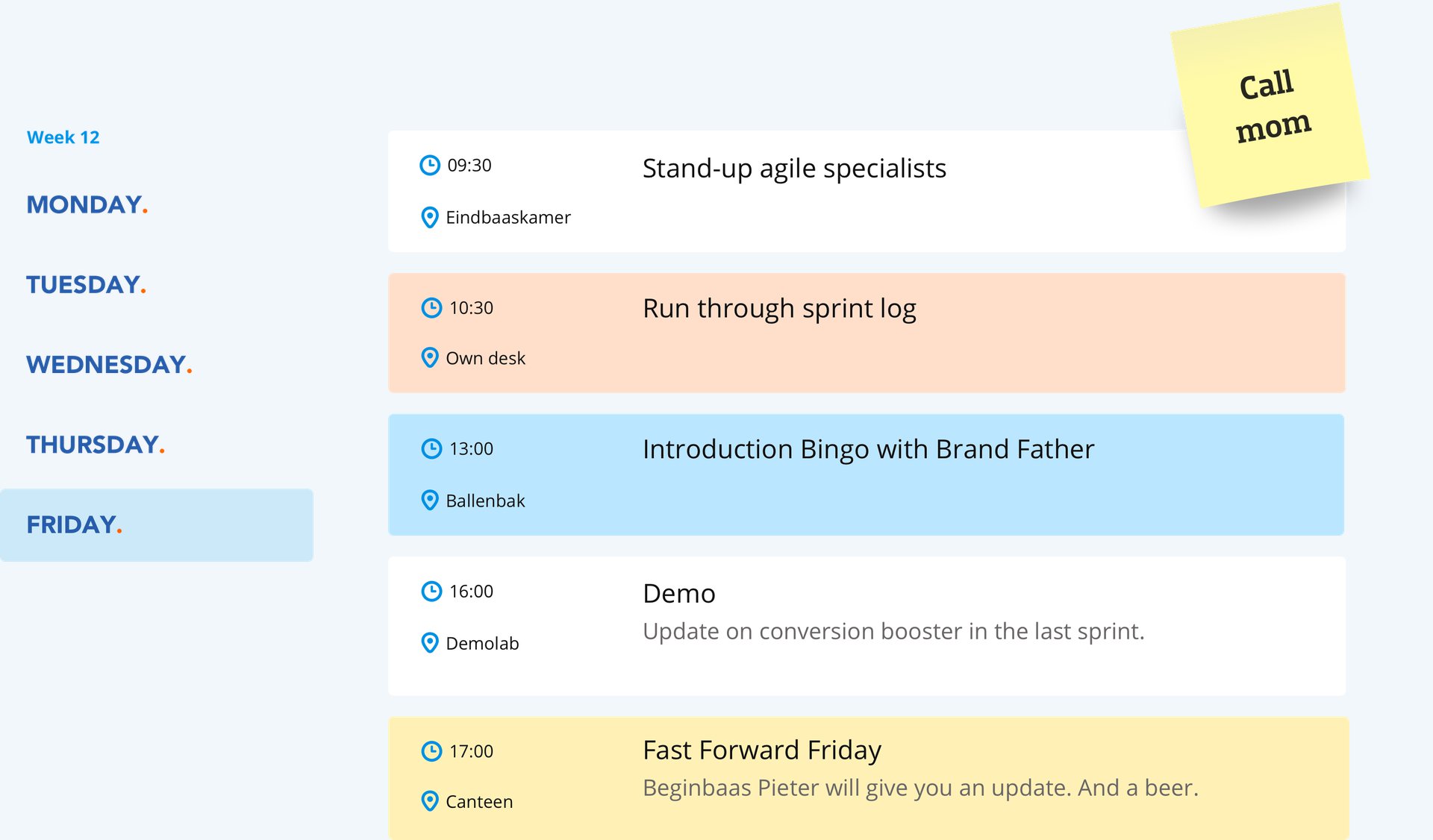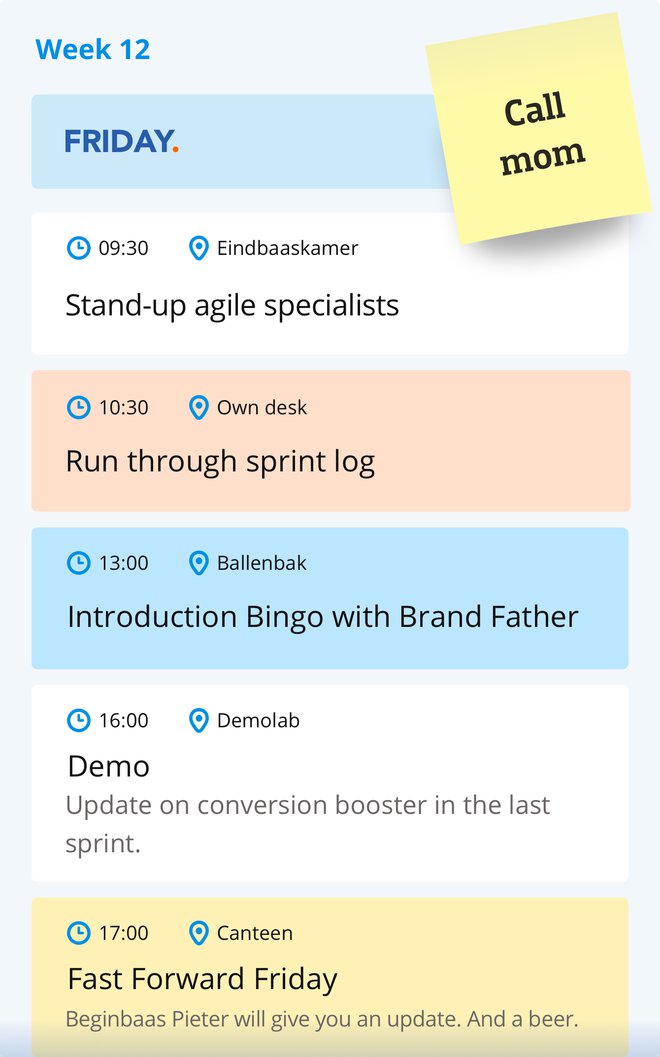 You recognize yourself in the following
You have experience with software development and understand the disciplines of Business Intelligence.
You are familiar with databases, ETL and data processing frameworks like Streaming,  Airflow, Dataflow, Spark & Dataproc.
You have experience with Big Data on Google Cloud Platform.
You have experience with Cloud Engineering (AWS, Puppet, Cloud Formation).
You are familiar with continuous integration (Teamcity), logging and monitoring (Splunk & Datadog).
You have experience with helping others to improve their craftsmanship and technical skills.
This is what you're looking for in a job
With over 30 training courses in our own Coolblue University, you can become a little better every day.
Relocation assistance: from A to Z (We only hire people living in Europe).
A discount on all our products.
A picture-perfect office at a great location. You could crawl to work from Rotterdam Central Station. Though we recommend just walking for 2 minutes.
An extraordinarily good work environment, with freshly made snacks, monthly drinks, legendary Coolblue parties, awesome team activities, and an informal, playful department.
25 leave days. As long as you promise to come back.
Travel allowance and a retirement plan.
A job at one of the fastest-growing companies in the Benelux.
Apply!
Like what you see? You can become a Coolbluer, apply now!
ONLINE ASSIGNMENT

Just a taste

2ND ROUND

Go for the fridge