Tell us, who are you and what is your role at Coolblue?
Hi! I'm Luiz and I'm a 35 year old Brazilian, married to Tamara. I have a 6 year old daughter named Luiza. At Coolblue I work as a senior cloud engineer. This means helping out 45 development teams with their cloud foundations and challenges. Every two weeks me and the team present what we have done and what's next.
You came all the way from Brazil to the Netherlands. Can you give us an insight of the relocation process?
When I heard I got the job at Coolblue the first thing me and my family did was dance around the house. Relocating was a long-term plan and it was actually going to happen! But of course then the nerves also kicked in. It's a big step! As soon as the relocation process started and I got in touch with the Coolblue relocation team, I was amazed. They calm you down and they give a good explanation about the steps in the process. They helped me with everything! When we were at the stage of house hunting, I actually felt I was there myself. They always kept me up to date with photo's and video's.
What I really appreciated as well was the help we received with finding a good (international) school for my daughter. My daughter is happy and quickly made new friends at her new school. And now after 9 months she's already correcting me when I try to speak Dutch. It's just amazing how quick she adapted to her new living environment.
What was your first day at Coolblue like?
I started during the pandemic, so everyone was still working completely from home. I did get a chance to visit the office to receive my laptop and some items to get my home office ready to go. I was nervous: different culture, different place, different accents. Besides that I was not used to speaking English on a daily basis. But everyone was so supportive and welcoming. It felt very comfortable. Now when I wake up I feel joy, I know what I'm doing and I'm thoroughly enjoying my job. There is a good work-life balance and besides work there is room for some great events and team activities as well.
Is working at Coolblue different from working in Brazil?
Definitely! Working in Brazil for me meant spending 12-14 hours a day at the office. I spend more time with my colleagues than with my family. I really needed to adjust this as well when starting at Coolblue. My team leader said to me: "Luiz, slow down! You don't need to work these kinds of hours here". I'm so happy I get to spend more time with my family and I don't have any unachievable deadlines anymore.
Rumor has it that there is a community of Brazilians in Coolblue, can you elaborate?
Ha! Yes, we have a big community of Brazilians in Coolblue. We call ourselves the Brazilian Maffia (the friendly kind!) and our mission is to help new joiners. When someone from Brazil is about to relocate, we try to help with sharing our experiences. We also meet up with each other. For instance at the organized 'relocation drinks'.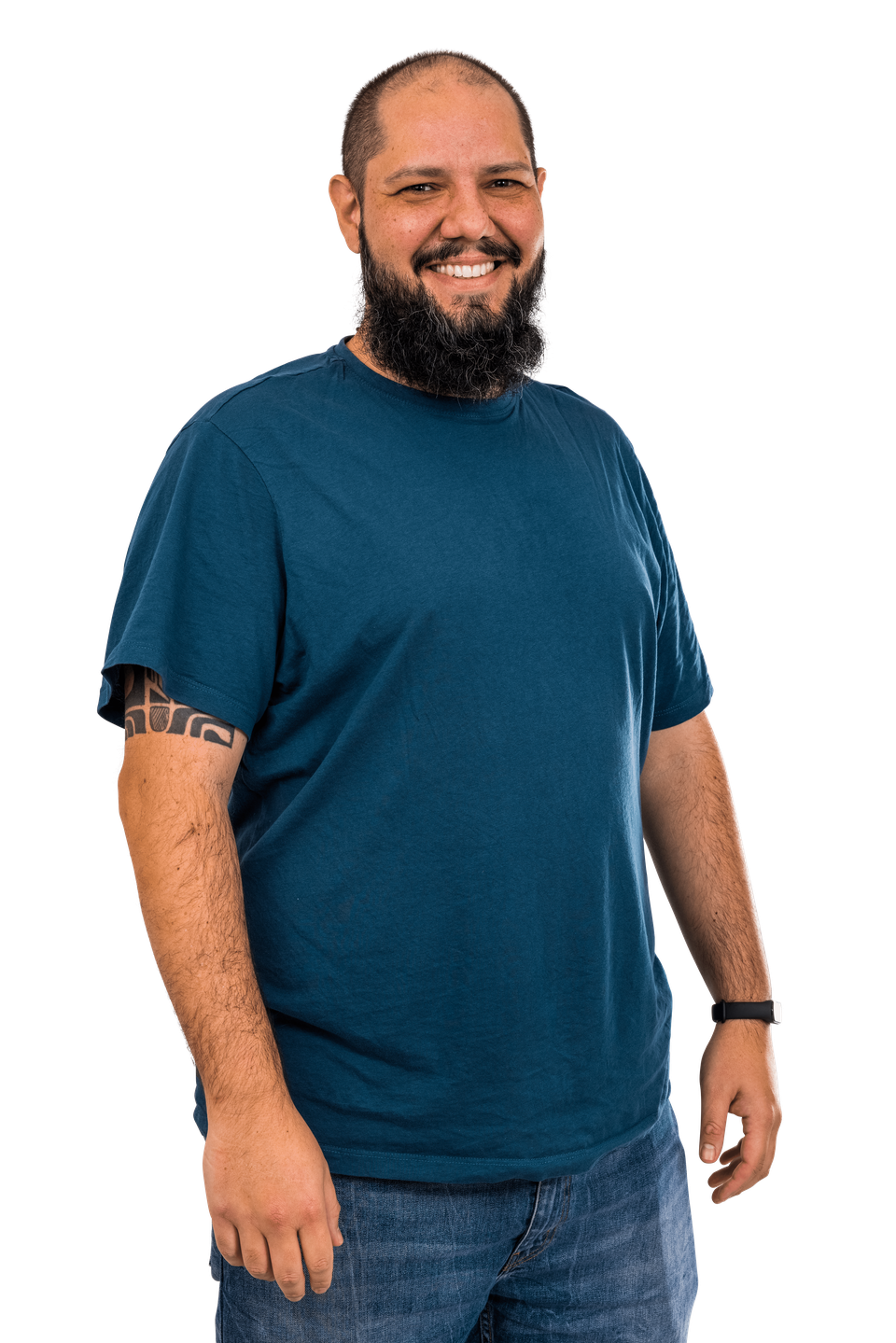 Talking about sharing tips, what is the biggest tip you'd like to share about Rotterdam?
You don't need a car here! You can travel everywhere with a bicycle. Talking about bicycles, my tip would be: buy a second hand bike and two locks.
Which product from your home country would you like to introduce to Dutch people?
I'm missing the Brazilian pizzas (pizza with a lot of toppings). I tried finding it but no luck yet. If someone reading this has the golden tip: let me know. Luckily I can compensate with something new I experienced here: stroopwafels. I would even say I have a small addiction. I mean the combination of coffee (no sugar) and stroopwafels.. Match made in heaven!
What is your favorite Coolblue meeting room?
I have two favorites, I can't choose. I love the Feyenoord meeting room because I'm a big fan of soccer. But I also really like the 'kinderkamer' (kid's room). I even shared pictures with my daughter and she was amazed that I got to work there. If there's a 'bring your kid to work day', I'm definitely booking that room.
Last but not least! What are things people usually don't know about your home country?
I would like everyone to know: we don't speak Spanish. In Brazil we speak Portuguese. So if you hear a great Spanish summer song but don't know the meaning, I'm unfortunately not your go-to person for translations!