How do I become Team Lead Android at Coolblue?
You are part of a team and together you develop the mobile app of Coolblue. Together with the team you discuss difficult technical subjects to create simple solutions. It gives you a lot of energy to coach and mentor the team. There is a continuous feedback culture, this helps to make each other a bit better every day. Besides that, you work closely together with the Product Owner and Scrum Master of the domain to optimize processes. Celebrating the achievement of finishing sprints is important to you. A good vibe is key to team success! Want to become a Team Lead Android at Coolblue? Charlotte will explain how to do that.
You enjoy doing this
Having an impact on strategic decisions about the mobile app by giving technical and non-technical decisions to the Product Owner. 
''Leading by example'', you like to be active yourself within sprints by writing high quality code for the mobile app. 
Helping team members by defining and following a clear growth path and helping them to achieve this. 
Working closely together with the scrum master to improve daily team performance.
Cherish an open culture through direct feedback, a great vibe and a ''just do it''-mentality.
Van deze agenda word je blij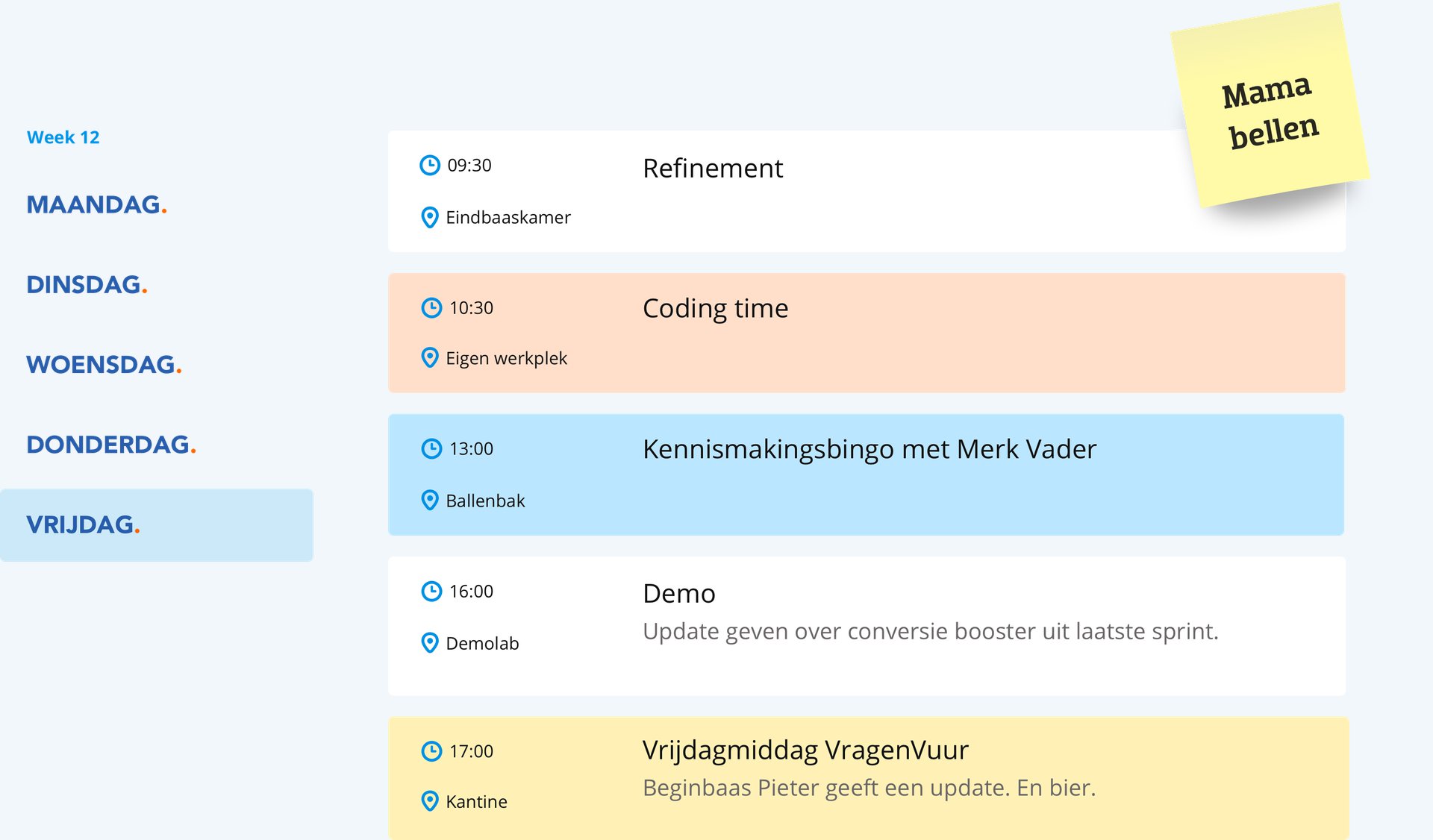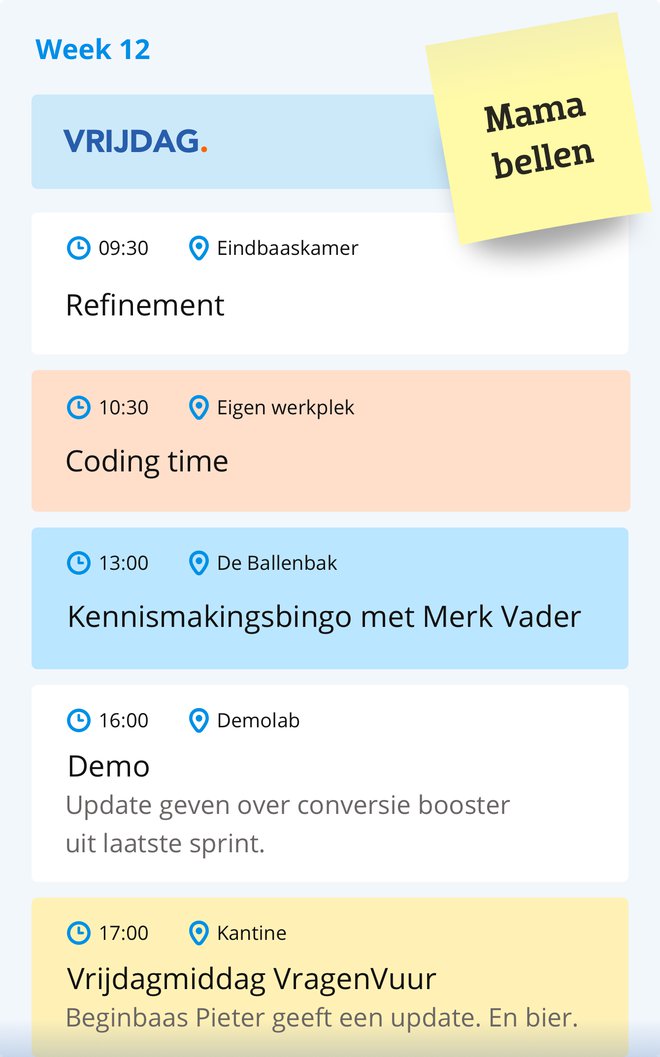 You recognize yourself in the following
You have a technical Bachelor or Master in for example Computer Science.
You have at least 1 year experience in a Team Lead role and you are a solid Android developer (iOS is a plus).
You have experience with coaching developers at their technical- and soft skills. 
You have strong communication skills and are able to explain the right technical decisions to technical and non technical colleagues.
You are capable of solving problems and are able to use the right principles like SOLID and TDD/BDD.
You have experience with working within a Scrum environment and follow Agile practices.
You are fluent in English.
This is what you're looking for in a job
Money.
Travel allowance and a retirement plan.
Relocation assistance: from A to Z (we only hire people with a European passport).
25 leave days. As long as you promise to come back.
A discount on all our products.
A picture-perfect office at a great location. You could crawl to work from Rotterdam Central Station. Though we recommend just walking for 2 minutes.
An extraordinarily good work environment, with freshly made snacks, monthly drinks, legendary Coolblue parties, awesome team activities, and an informal, playful department.
Working together in an international environment with colleagues from the Netherlands, Belgium, Spain, Brazil, Mexico, and Italy, among others. 
Room for new initiatives and ideas. We're always open to those, whether you've been with us for a week, a month, or a year.
Solliciteer!
Lijkt dit je wat? Dan kun jij Coolblue'er worden, solliciteer nu!
Solliciteren

Gewoon, doen

Telefoongesprek

't Is voor jou

Persoonlijkheidsvragenlijst

Wie ben ik