How do I become a PHP Developer at Coolblue?
As a Medior PHP Developer you work together with other development teams to make our webshop work as optimally as possible and to make our customers happy. Although you are a PHP Developer, you are not averse to a little C # or Javascript.
Want to become an PHP Developer at Coolblue? Else will explain how to do that. 
You enjoy doing this
Writing PHP code, but can also find your way in C #, Javascript or other programming languages.
Working with the customer traveler to make our customers even happier.
Helping colleagues and yourself through pull requests, code reviewing and pair programming. 
Making our webshop a little bit better every day.
Occasionally write a few lines in C #.
This calendar makes you happy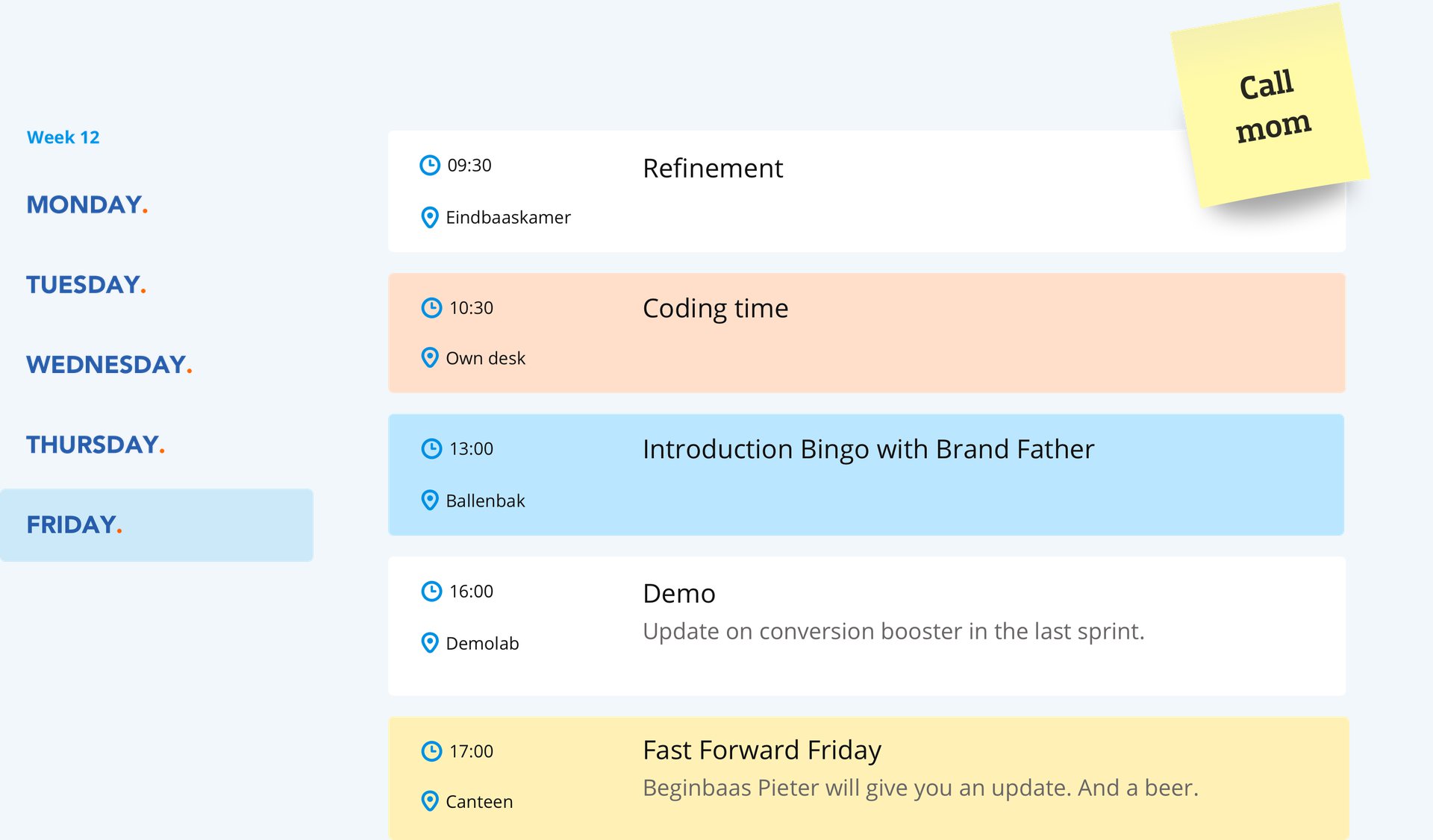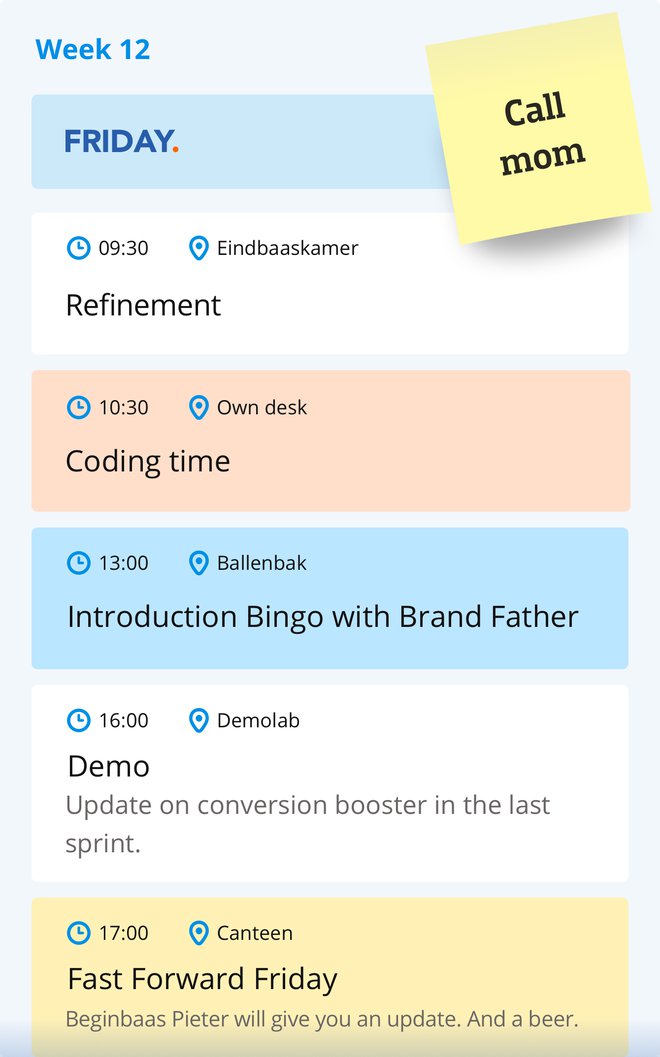 You recognize yourself in the following
You have 3-5 years of experience as a Software Developer.
You have a (technical) Bachelor or Master
Your native language is PHP, but you are not bound by it.
You are good at improving the skills of your colleagues, thanks to your experience.
Front-end skills are an advantage.
You are familiar with working Agile.
You are able to solve problems by using diligent best practices and principles, such as SOLID and design patterns.
You know how to automate recurring genomes and implement them in continuous integration and implementation systems.
This is what you're looking for in a job
Money.
Over 30 training courses at our own Coolblue University.
An awesome workplace. With freshly prepared meals, monthly TGIF drinks, epic Coolblue parties, and an informal, playful office space.
25 leave days. As long as you'll promise to come back.
Travel allowance and a retirement plan.
An office at the best possible location. It's only a short stumble away from Rotterdam Central Station. Or a 2-minute walk.
Relocation assistance, from a to z (only for people living in Europe)
Apply!
Like what you see? You can become a Coolbluer, apply now!
2ND ROUND

Go for the fridge