What does a Scrum Master do?
Our main job is to be the Scrum Master for at least one Scrum Team. Most of the development teams in Coolblue follow the Scrum Framework. A Scrum Master is a servant-leader, and our main responsibility is to help our Scrum Team thrive. We do that by coaching them on how to properly do Scrum, help removing impediments and identifying improvement's opportunities.
Outside our Scrum Teams we support Coolblue with the implementation of Agile Practices, so we can be a little bit better every day. For example, by giving Agile training like Scrum Basics, Team Dynamics and Lean Start Up. It is quite a challenging and rewarding role.


What does your team look like?
I'm currently working with three teams: two Scrum Teams and the Agile Team. In the Agile Team we have only Scrum Masters. What I love about it is that each one of us have a very different background. This diversity leads to really good ideas and discussions. In my Scrum Teams we have a Product Owner, UX Designer, C#, Front-end, PHP and Delphi Developers. And we are from all over the world: Brazilian, English, Irish, Dutch, South African, Australian and Spanish!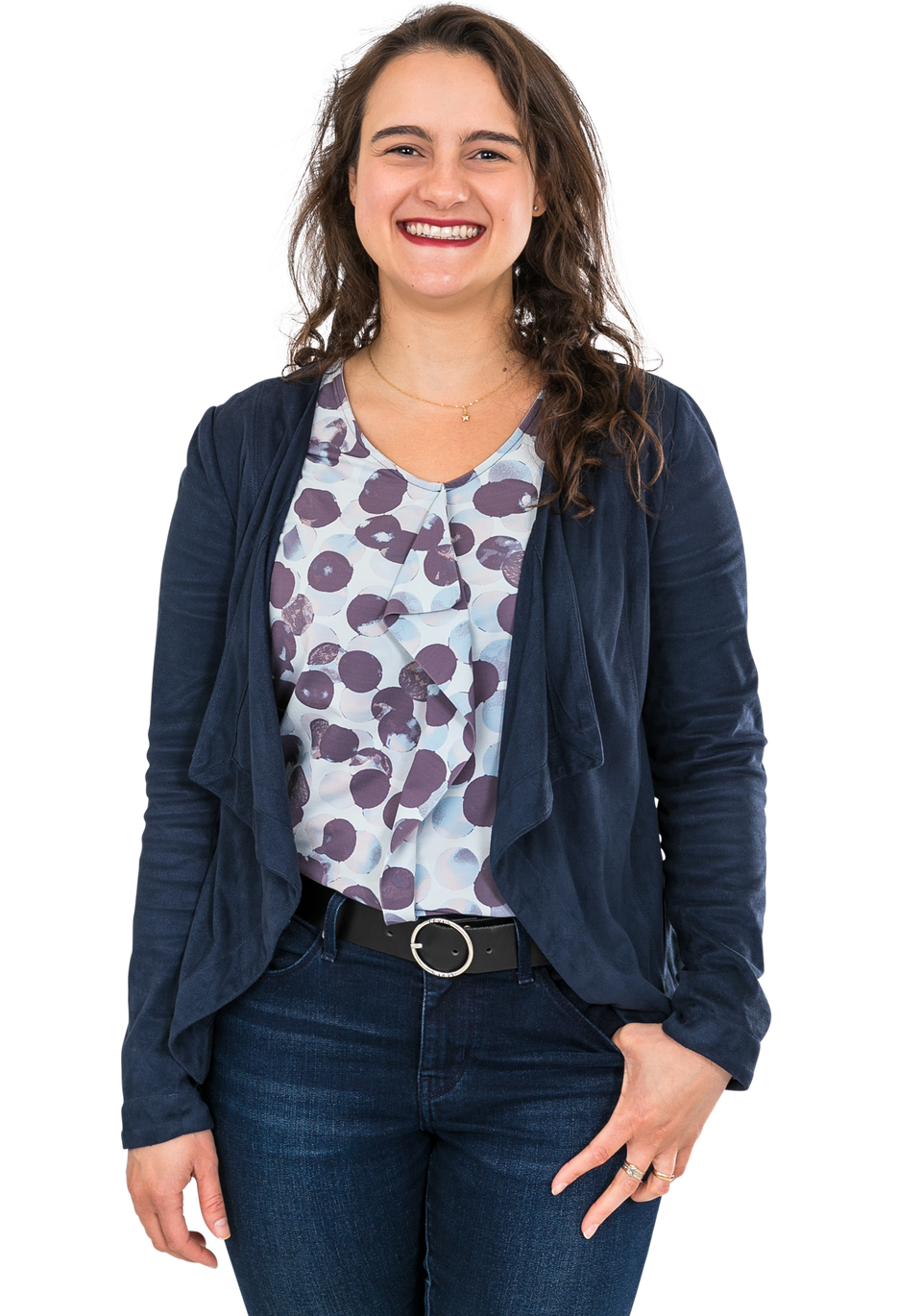 What does your day look like?
When I get to the Coolblue office, I start my day with a good cup of coffee. I review my day-planning and head to my first Daily Scrum with the Agile Team. Next, I join the Daily Scrum of my Scrum Teams, just to be sure I am available in case they need me. After that, I have some time to study or prepare our next Scrum Event. Normally, we have lunch in the Coolblue cafeteria. When the weather is nice, we often go for a walk and eat outside. In the afternoon, I usually have meetings. When possible, I like to take small breaks and have some coffee with a colleague, or play table football. By the end of the day, I review my agenda and make a quick plan for the next day. Finally, it is time to go out and get some drinks!


What kind of projects do you work on?
I'm currently working in the Domain Returns and Second Chance. The Development Team creates and improves tools and software to make our return process more intuitive and efficient. Not only for our customers, but also our fellow Coolbluers working in Customer Service, our physical stores and the warehouse. We recently went live with the Store Returns Form. Now, it is easier for our colleagues to create new product returns. The interface is user friendly and helps avoiding mistakes.


What makes working at Coolblue special?
I moved to the Netherlands 3 years ago. Back then, I had to buy a lot of things for my house and I remember I once had to call Customer Service at 23:30. I expected the person on the phone to be very annoyed, because I was used to that. However, the person on the phone was so nice and did everything they could to solve my problem. I'd never experienced something like that before and from that moment, I thought: "That is a company I want to work for. I want to make other people smile, too!"